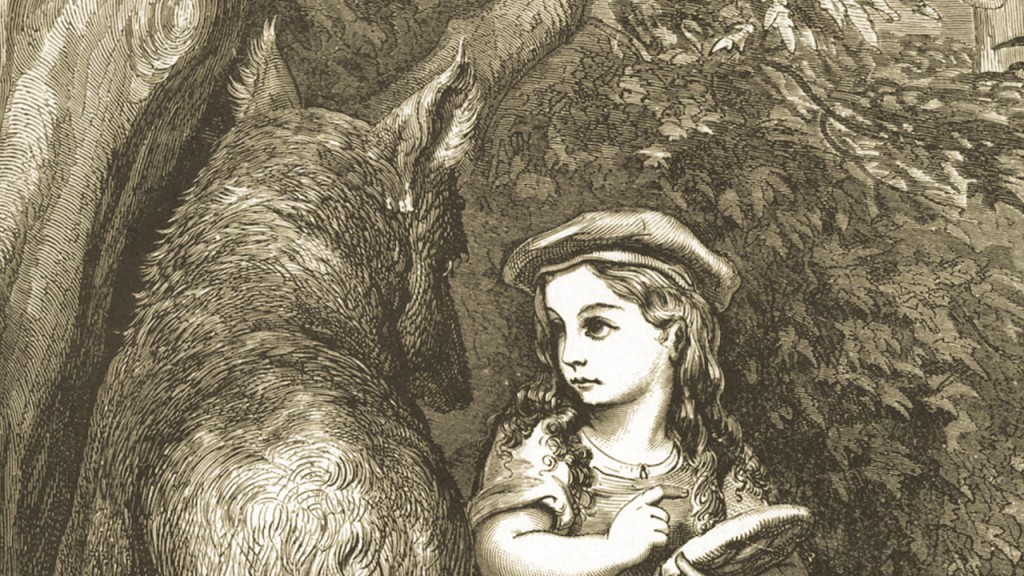 The term "Visual Development" is typically associated with the animation industry.
…but whether you're a visual development artist, concept artist, illustrator, comics or children's book creator, your job is to develop stories visually.
…and one of the best ways to demonstrate that you can develop a story visually is to… …well, um… Develop a story visually!
Most aspiring Visual Development Artists base their portfolios on fairy tales or popular novels.
…but would it be better to write your own original story and develop that?