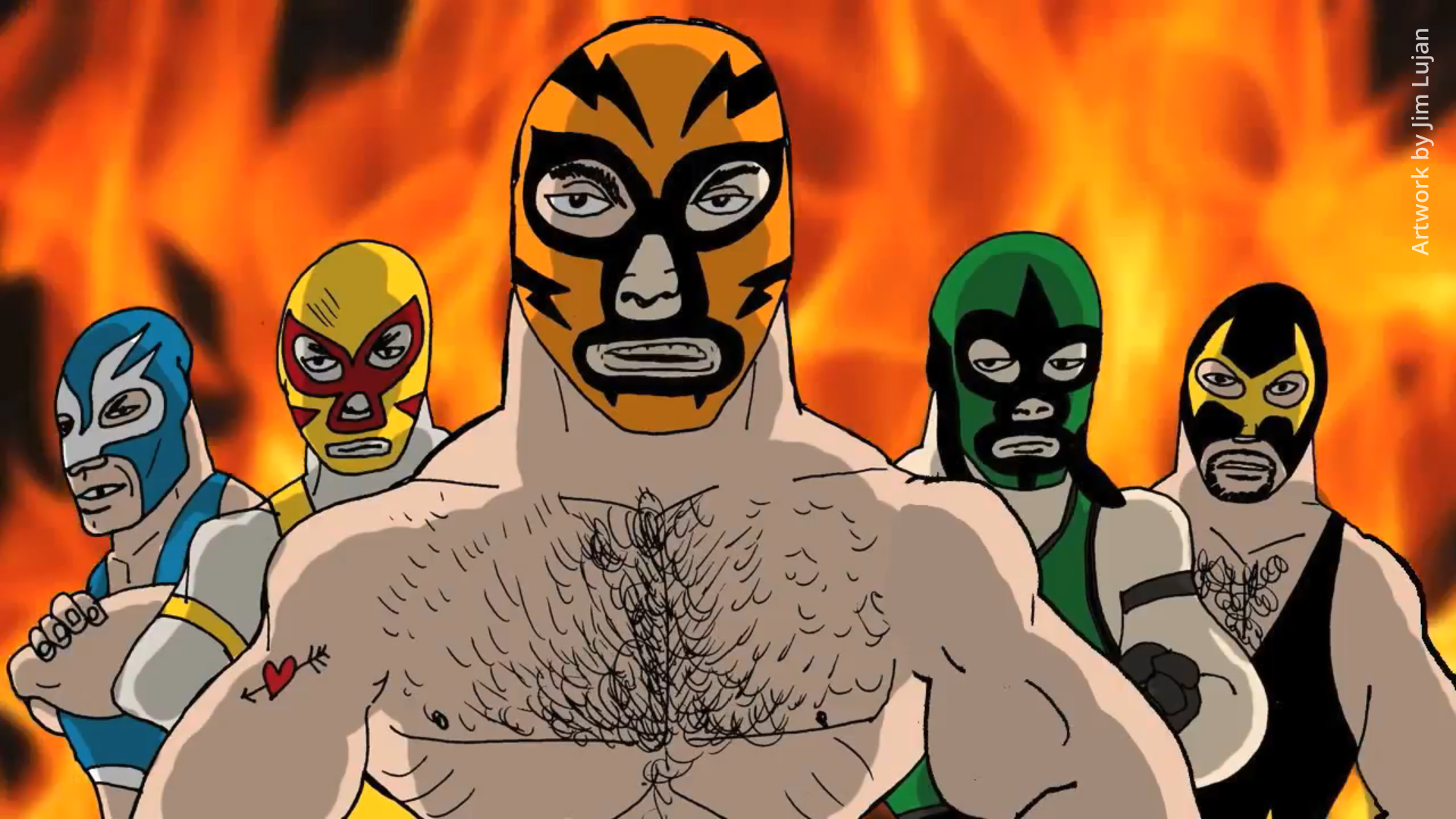 In parts one and two, Jim shared some truly awesome DIY Animation hacks and talked about collaborating with the legendary Bill Plympton on Revengeance.
Today, in part three, we discuss:
More tips for recording DIY audio.
The life and times of the Ghettomation Podcast.
The one most vital thing Jim feels a DIY Animator needs.