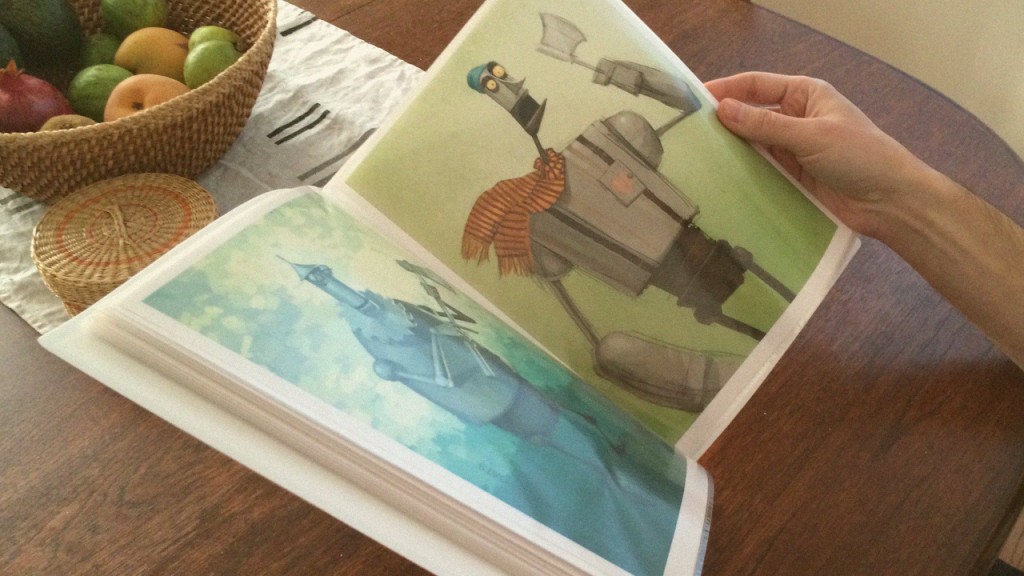 Many artists are under the misconception that "the portfolio" is a fixed, finishable thing…
This misconception can be particularly restrictive at conventions, job fairs and other recruiting events where you get frequent feedback from industry pros.
In this episode we share a strategy that will help you design a physical portfolio that can adapt to the feedback and unexpected opportunities you'll encounter throughout the event…
Listen To The Episode:
Agile, Economical Portfolio Examples:
Get the presentation binder Chris recommends in this episode.
Awesome Links:
7 Upcoming Visual Development Artists Who Impressed At CTN-X
Intro Music: Philly Run by B-Ju
Outro music: Slums of Heaven by Smoked Meat Fax Machine
So, What Do You Think Of Our New Show?!
We're all sUUUper-excited! Please share your thoughts on this episode in the comments below!
NEXT on Escape From Art Jail: Why rage deleting your Facebook account is probably a bad idea!