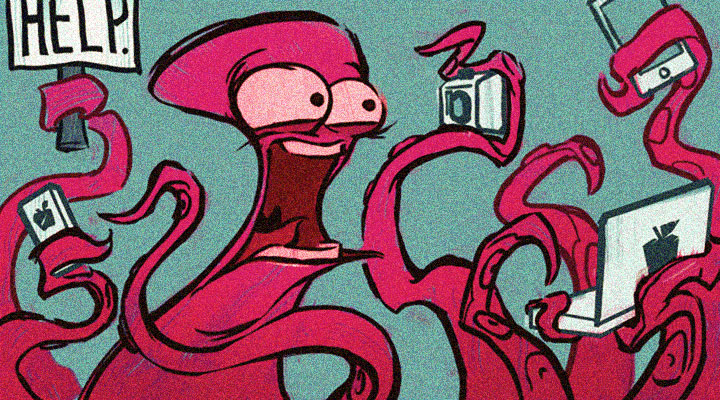 Is social media empowering your best work? …or is it just a distraction? Are likes and shares actually toxic to your creativity?
In this panel discussion we help you maintain a healthy relationship to social media.
Panelists: Ejiwa (Edge) Ebenebe (Technology Director for The Oatley Academy), Adam Westbrook (creator of the 'Delve Video Essays'), Amanda Duarte (co-founder and artist at Limetown Studios,) and Magic Box coach Melissa Dow.
Questions Adressed:
When is giving up social media the best decision?
How do you break out of the addictive endless scroll trap?
What ways do you use to reduce the presence of social media in your life?
How do you deal with the feeling of discouragement?
How  do you incorporate social media into your artistic life, without sacrificing productivity?