Think Like A Professional:

Learn every aspect of a professional character design process - from story analysis to production style guides. You'll gain a deep understanding of silhouette, appeal and how to make your characters feel alive.

Effective Teachers:

ImagineFX Magazine called Chris Oatley "The best kind of teacher." Brett's heartfelt "Ask Me Anything" blog posts are frequently cited and shared by the online art community.

A Personalized Art Education:

Real-time class sessions, small class sizes, passionate students and amazing teachers make The Oatley Academy one of the most effective educational experiences you will ever have.

Space Is Extremely Limited:

Our classes usually fill up within the first 24-48 hours. We will send you a single email when auditions open.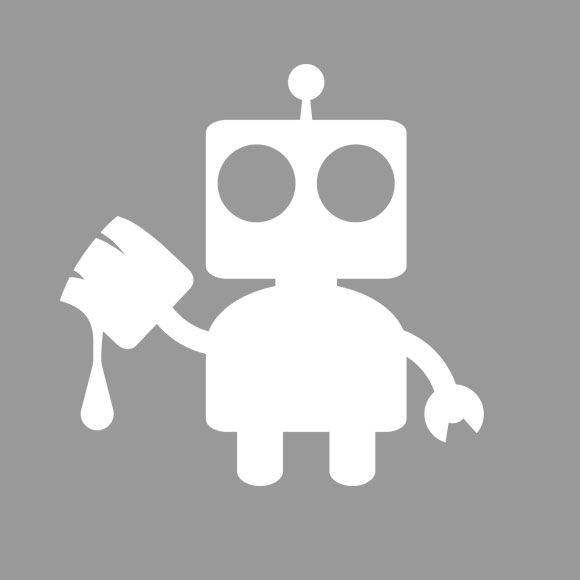 [ No spam - ever. We respect your privacy - always. ]