Think Like A Professional:

Learn every aspect of a professional character design process - from story analysis to production style guides. You'll gain a deep understanding of silhouette, appeal and how to make your characters feel alive.

Effective Teachers:

ImagineFX Magazine called Chris Oatley "The best kind of teacher." Brett's heartfelt "Ask Me Anything" blog posts are frequently cited and shared by the online art community.

A Personalized Art Education:

Real-time class sessions, small class sizes, passionate students and amazing teachers make The Oatley Academy one of the most effective educational experiences you will ever have.

Don't Miss The Next One!

Our Workshops and Mentorships always sell out super-fast.

Get on the "It's Aliiiiive!" interest list and we will notify you as soon as enrollment opens.

We will also send you updates about our free podcasts, articles and tutorials and other opportunities to learn at The Oatley Academy.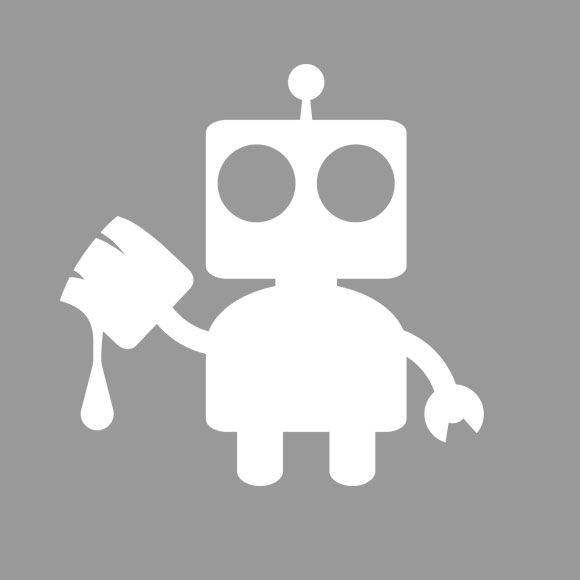 [ No spam - ever. We respect your privacy - always. ]