Our Brushes Were Designed To Inspire...
With your free membership to The Oatley Academy Brush Club, you'll get a new set of custom Photoshop Brushes every month for a year!
...plus a "how to" instructional video for every new brush set.
Here's a sneak peek at the brushes you'll receive...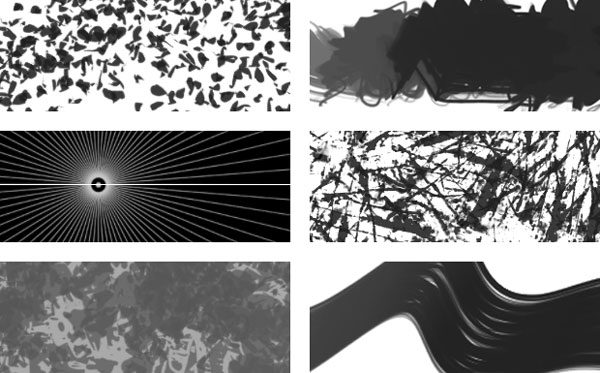 Stylized Scatter Brushes for cartoony worlds...
Tree Brushes for naturalistic foliage...
Perspective Brushes for environment design...
Bug Brushes for designing creepy creatures...
Heavy Metal Brushes for industrial textures...
Chris Oatley's Favorite Brush...
...and way, WAY more!
Once you register, you'll have continuous access to
The Brush Club
 via the username and password you choose.
We'll also be sure to send you email notifications about new content, course enrollment and any other relevant opportunities to grow and develop community at The Oatley Academy.
As always, we will never spam you, we respect your privacy, and you can unsubscribe at any time.