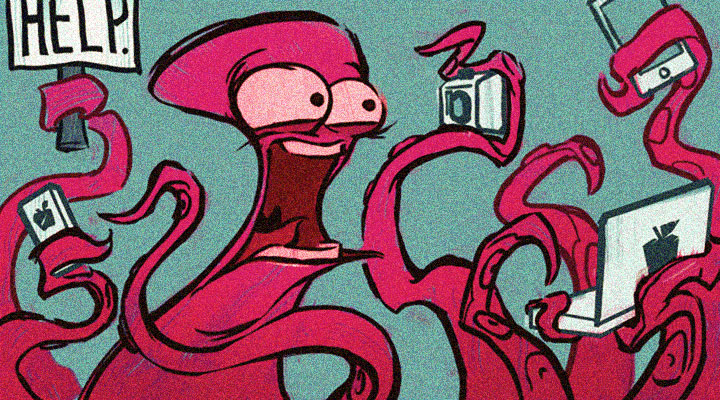 Is social media empowering your best work? …or is it just a distraction? Are likes and shares actually toxic to your creativity?
In this live panel discussion we'll help you maintain a healthy relationship to social media.
Panelists: Ejiwa (Edge) Ebenebe (Technology Director for The Oatley Academy), Adam Westbrook (creator of the 'Delve Video Essays' and instructor for The Storyteller's Summit), Amanda Duarte (co-founder and artist at Limetown Studios,) and Magic Box coaches Melissa Dow and Ursula (Sula) Dorada.
Thursday, March 23rd at 09am PST.
Below, you'll find the link to join the live session, plus a video that you should watch before the session…
Before joining, watch this video:
Join Live:
All current Magic Box 2.0, Storytellers' Summit students and Backstage Pass subscribers are, of course, welcome to attend.
Already A Student?
Not A Student Yet?
What If I Can't Join Live?
No problem! After the live session is over, the session link will stop working.
The recording will then go to our editors for a professional polish (as long as the recording works – and it usually does.)
Once it's ready, we will post the video in the Inspiration Category of The Backstage Pass.
Stay updated on all Oatley Academy news with OA Now!
Find all Oatley Academy Events in our Calendar.
WOOOHOOOOO! We hope to see you there!