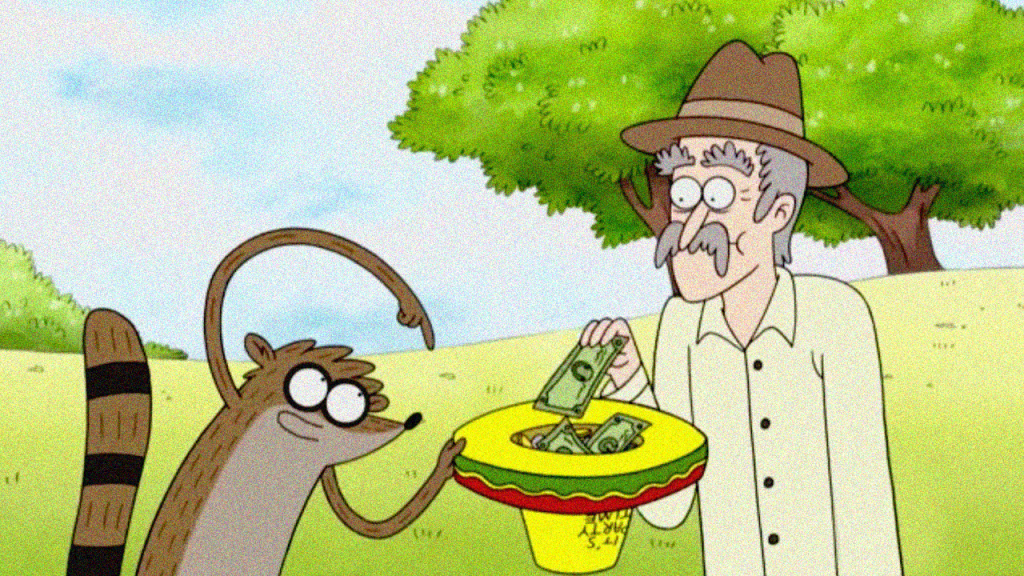 One of the fastest, simplest ways to begin making money with your art is to accept donations. But how do you ask for donations without sounding pathetic?
In this Live episode of Escape From Art Jail, Chris and Edge discuss why you feel bad about asking for donations… and why you should do it anyway.
Thursday, November 9th at 9am PT.
Below, you'll find the link to join the live session…
Join Live:
All current Magic Box 2.0, Storytellers' Summit students and Backstage Pass subscribers are, of course welcome to attend.
Already A Student?
Not A Student Yet?
What If I Can't Join Live?
No problem! After the live session is over, the session link will stop working.
The recording will then go to our editors for a professional polish (as long as the recording works – and it usually does.)
Once it's ready, we will post the video in the Escape From Art Jail Category of The Backstage Pass.
Stay updated on all Oatley Academy news with OA Now!
Find all Oatley Academy Events in our Calendar.
WOOOHOOOOO! We hope to see you there!