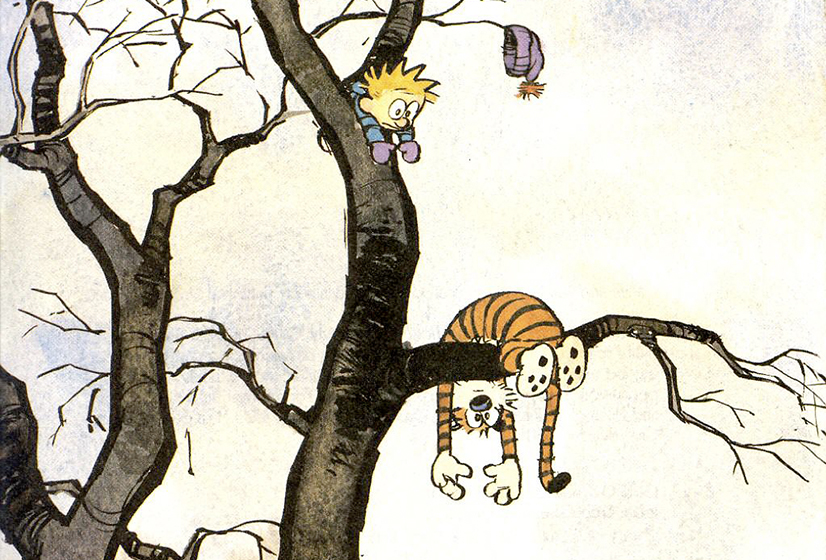 For me (Chris), 2017 was full of helpful lessons from beginning to end.
…unfortunately, most of those lessons came from a series of wave-to-your-friends-then-fall-down-the-stairs-and-faceplant-on-the-concrete-floor FAILURES…
On Thursday, December 21 at 9:30am PST Ania, Carolyn and I will host a live panel discussion where we'll discuss this past year-full-o-failure.
We'll share the hard lessons learned, many laughs and leave 2017 feeling inspired and ready to get up and try again…
Find the link to join the live session below:
Join Live:
All current Magic Box 2.0, Storytellers' Summit students and Backstage Pass subscribers are, of course welcome to attend.
Already A Student?
Not A Student Yet?
What If I Can't Join Live?
No problem! After the live session is over, the session link will stop working.
The recording will then go to our editors for a professional polish (as long as the recording works – and it usually does.)
Once it's ready, we will post the video in the Inspiration Category of The Backstage Pass.
Find all Oatley Academy Events in our Calendar.
We hope to see you there!