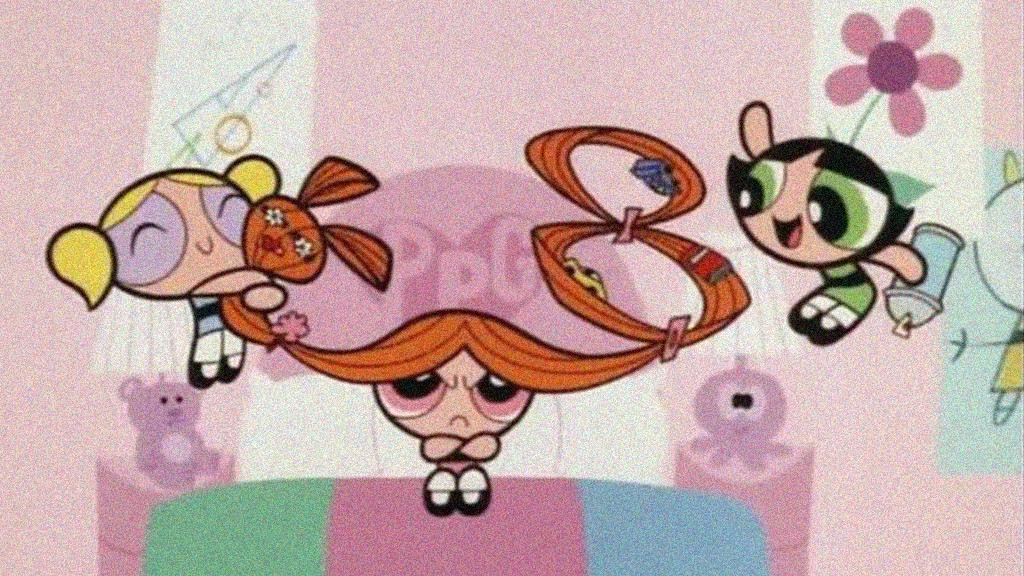 In this episode: OA's Assistant Producer Ânia Marcos and OA's newest team member Carolyn Arcabascio share the latest updates on:
Job Opportunities from Puny Entertainment and Brown Bag Films.
New ways to connect in The OA Community Forums.
The latest case study in The Storytellers' Summit.
Painting Hair with Shawna JC Tenney in The Magic Box.
Talking Theme in our Story Group Hangouts.
Listen to OA Now! #11:
[ download the mp3 ] [ subscribe in iTunes ]
Links Mentioned:
Job Opportunities:
Next Week on Chris Oatley's ArtCast: Advice for Your First Feature Film Pitch
Next Week on Stories Unbound: Interview With Caldecott Honor Winner and Kidlit Author/Illustrator Molly Idle
Other Awesome Links:
What Did You Think?
Do you have any questions or feedback you'd like to share for the next episode?
Let's connect in the comments below!