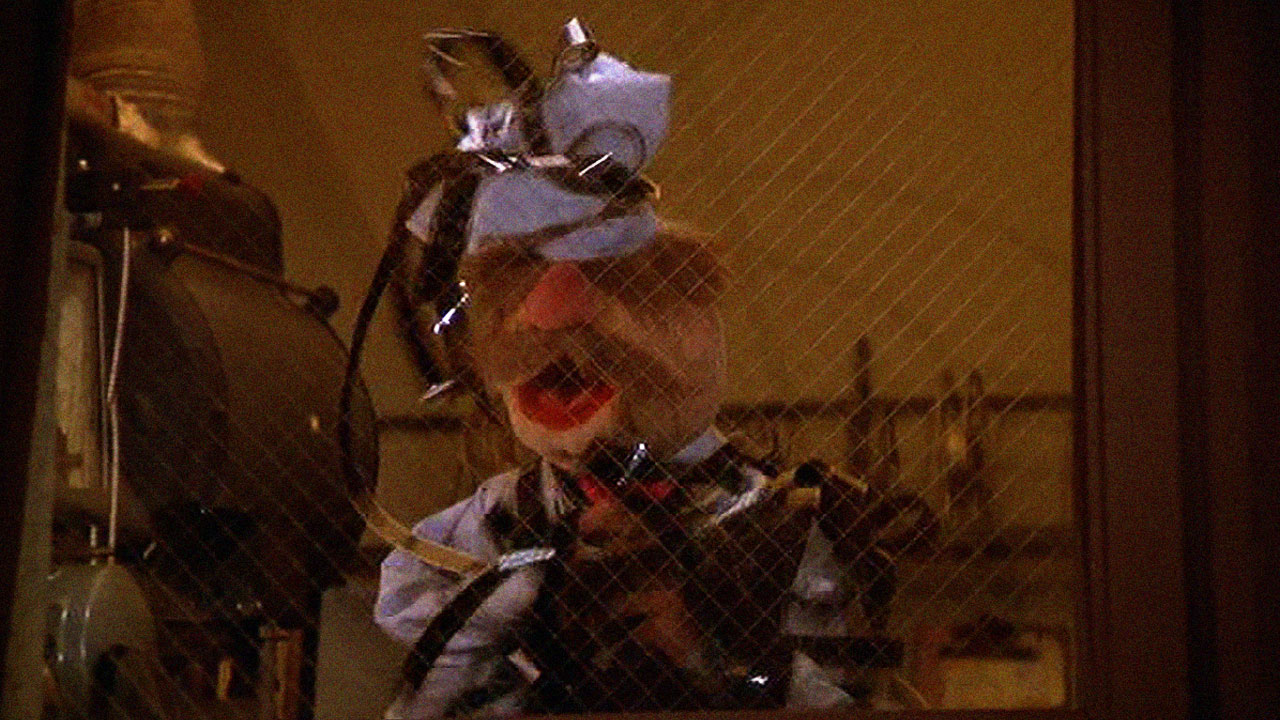 OA's Assistant Producer Ânia Marcos and one of OA's star Editors Don Yoakam share the latest updates on:
A new case study about breaking in at Laika on Escape From Art Jail.
Advice For Your First Feature Film Pitch on The ArtCast.
Our NEW Magic Box Critique Groups.
A NEW Storytellers' Summit series that will change the way you think about Story Structure.
Community conversations about Art & Health.
Listen to OA Now! #12:
[ download the mp3 ] [ subscribe in iTunes ]
Links Mentioned:
Other Awesome Links:
What Did You Think?
Do you have any questions or feedback you'd like to share for the next episode?
…or any follow-up questions for Don?
Please post them in the comments below!