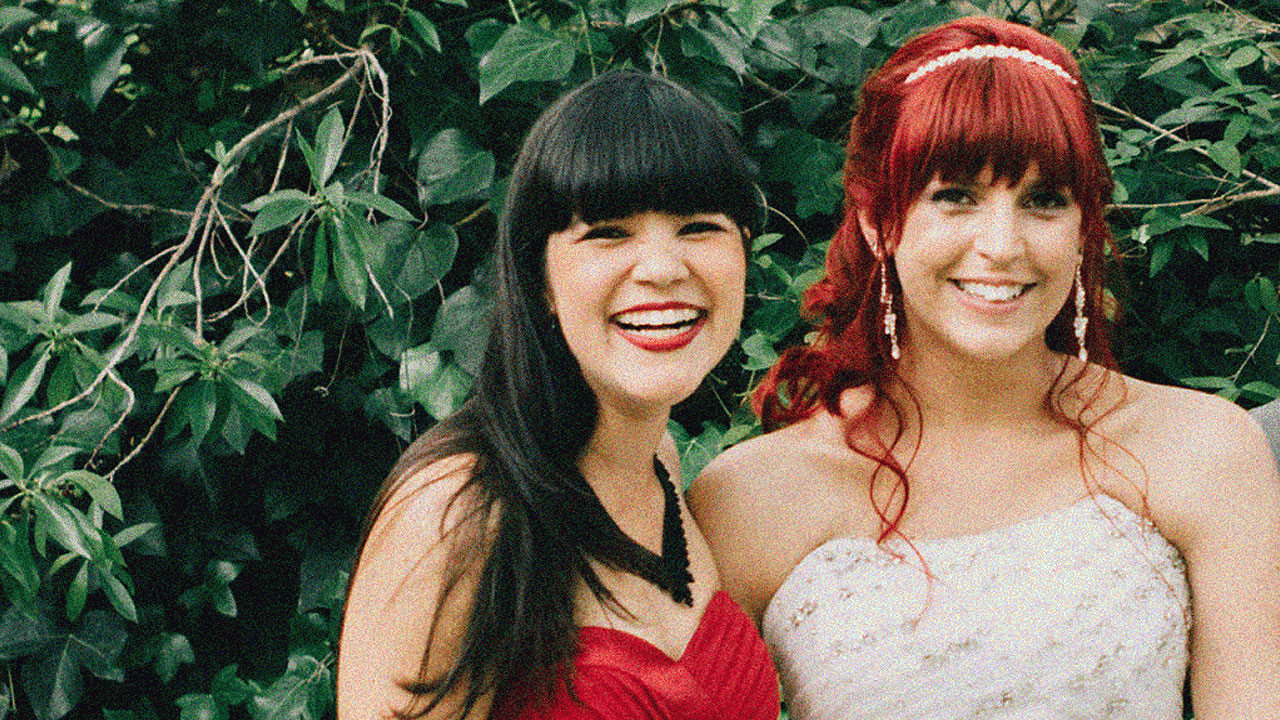 OA's Assistant Producer Ânia Marcos and OA's Support Ninja Érika Casab share the latest updates on:
Shawna JC Tenney shares how she wrote, illustrated & sold her first picture book on Stories Unbound.
A NEW Storytellers' Summit series on Introducing Conflict to your story.
The countdown to OA Day and CTN Animation Expo.
Community conversations about workflow for freelancers.
OA Now! is going LIVE!
Listen to OA Now! #13:
[ download the mp3 ] [ subscribe in iTunes ]
Links Mentioned:
What's On The Horizon
Other Awesome Links:
What Did You Think?
Do you have any questions or feedback you'd like to share for the next episode?
…or any follow-up questions for Érika?
Please post them in the comments below!