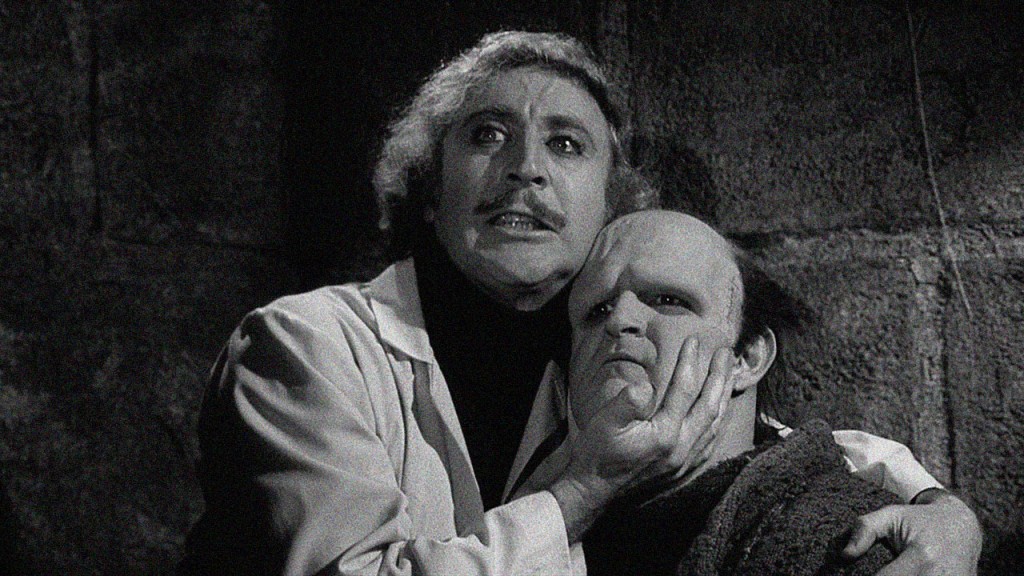 "It's alive, it's moving, it's alive, it's alive, it's alive, it's alive, IT'S ALIIIIIVE!"
In this episode: Updates on The Story Design Conference and our new Character Design course called "It's Aliiiiive!"
PLUS: We accidentally launch the first OA Now Contest!
Oh my, what a week!
Listen To OA Now! #4:
[ download the mp3 ] [ subscribe in iTunes ]
Links Mentioned:
Special Announcement:
Other Awesome Links:
Post Your Contest Entries in The Comments Below!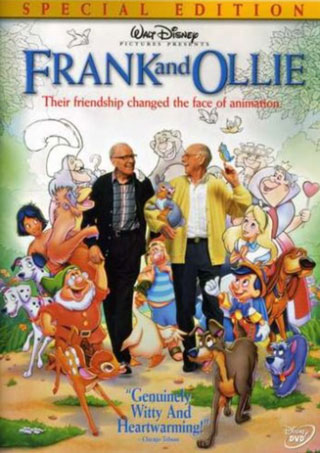 Post a link to your best "It's Aliiiiive!" in the comments below.
It can be an audio recording, a video, an animated gif, whatever you want!
We'll select a winner and send them a copy of the uhMAYzing Frank & Ollie Documentary!
This film is absolutely essential viewing for all visual storytellers!