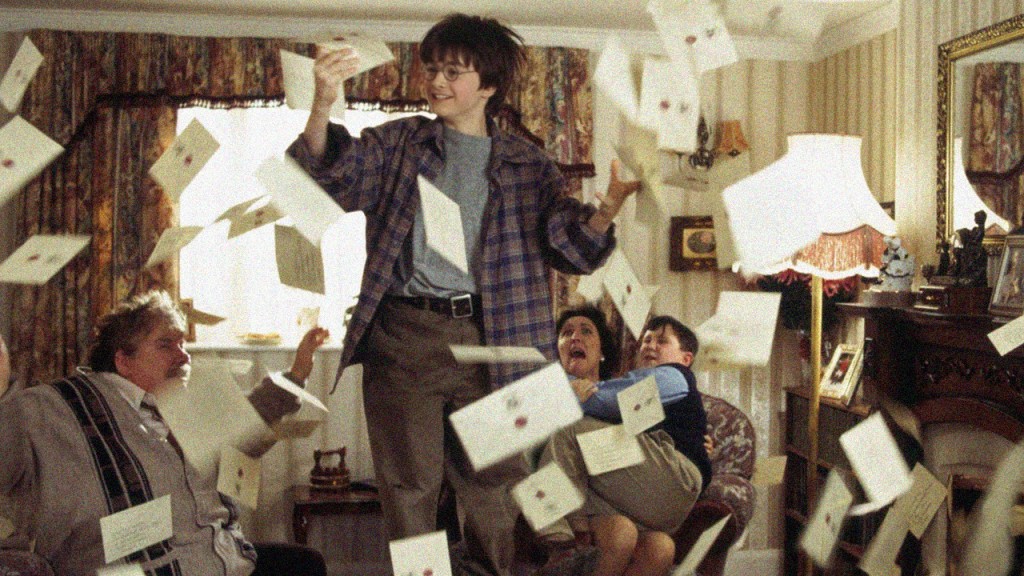 In This Episode: Updates on The Story Design Conference, spring internship announcements from Disney, Laika and more!
PLUS: We interview our Assistant Producer Ejiwa (Edge) Ebenebe on her outstanding work for The Magic Box:
How Edge handled the transition from editorial assistant to supervisor.
Insights into the amazing dynamic with our video editor Don Yoakam.
A look at the pipeline behind our increased content productivity.
Wooohooo!
Listen to OA Now! #5:
[ download the mp3 ] [ subscribe in iTunes ]
Links Mentioned:
The Story Design Conference:
Job Opportunities:
OA Students Mentioned:
Next Week: Claire Keane, Jenn Ely & Brian McDonald on The ArtCast (Part 2)
Next Week: 11 Reasons Animation Artists Should Attend The Story Design Conference
Other Awesome Links:
What Did You Think?
Do you have any questions or feedback you'd like to share for the next episode?
Let's connect in the comments below!