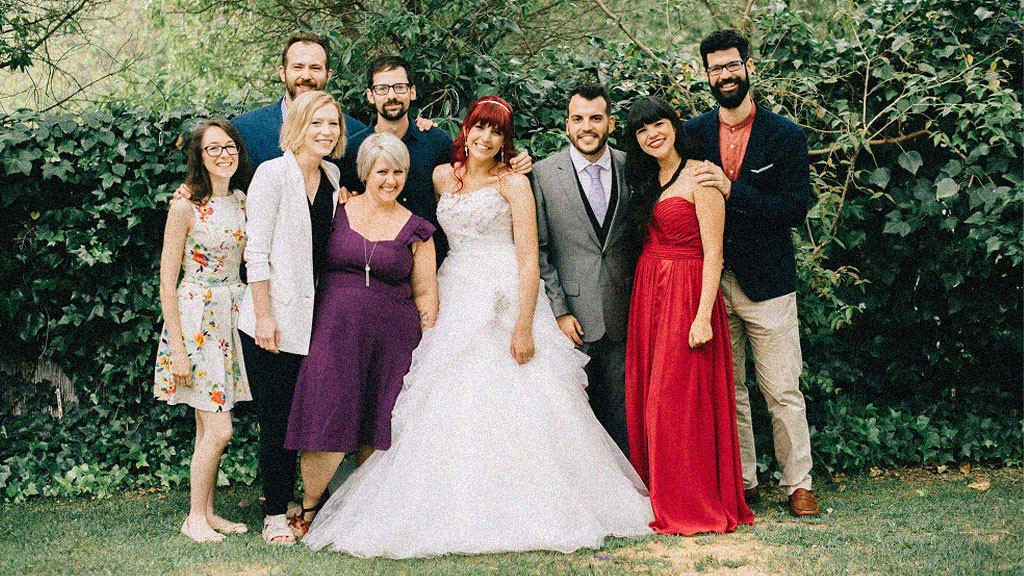 In this episode: Ânia Marcos and Ejiwa (Edge) Ebenebe (OA's Assistant Producer) share the latest updates on:
Upcoming Welcome Sessions with Manny & María
The new Magic Box Skin Lessons
Tips for staying motivated and positive while battling overwhelm
And big news in the OA family: Ânia ties the knot!
Listen to OA Now! #9:
[ download the mp3 ] [ subscribe in iTunes ]
Links Mentioned:
What's On The Horizon:
Other Awesome Links:
What Did You Think?
Do you have any questions or feedback you'd like to share for the next episode?
Let's connect in the comments below!