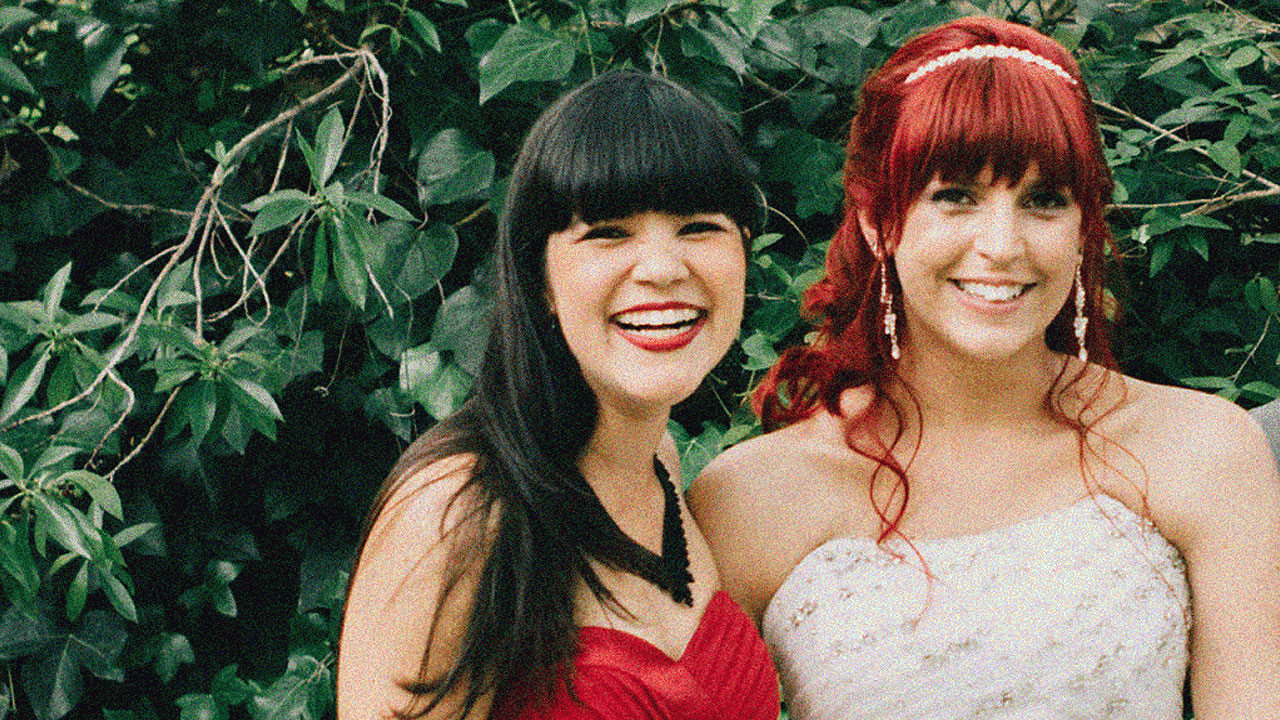 OA's Assistant Producer Ânia Marcos and OA's Support Ninja Érika Casab share the latest updates on:
Shawna JC Tenney shares how she wrote, illustrated & sold her first picture book on Stories Unbound.
A NEW Storytellers' Summit series on Introducing Conflict to your story.
The countdown to OA Day and CTN Animation Expo.
Community conversations about workflow for freelancers.
OA Now! is going LIVE!