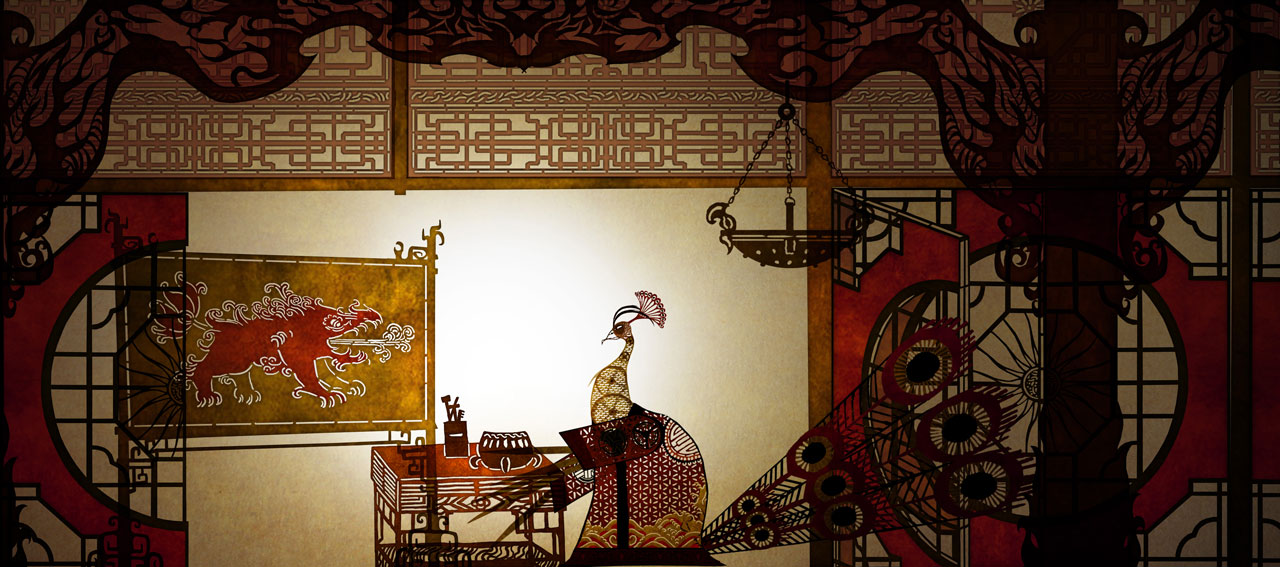 My friend Jason Brubaker has achieved impressive success in both the mainstream entertainment industry and as an independent creator.
He held a coveted Visual Development position at DreamWorks Feature Animation, broke Kickstarter records with his original graphic novel reMIND and now makes his living entirely from personal projects.
In this episode, Jason and I discuss his first big break, midlife crises, the brevity of life and the desire to create work with meaning.