The Visual Development Process Revealed:

Sarah Marino (ReelFX, Nickelodeon) will teach you how to create pro-level visual development art and provide a clear understanding of every creative role in an animated production.

An Effective Teacher:

Sarah is known for her clear and actionable teaching. Her critiques are practically legendary.

A Personalized Art Education:

Real-time class sessions, small class sizes, passionate students and amazing teachers make The Oatley Academy one of the most effective educational experiences you will ever have.

Don't Miss The Next One!

Our Workshops and Mentorships always sell out super-fast.

Get on "The Spark" interest list and we will notify you as soon as enrollment opens.

We will also send you updates about our free podcasts, articles and tutorials and other opportunities to learn at The Oatley Academy.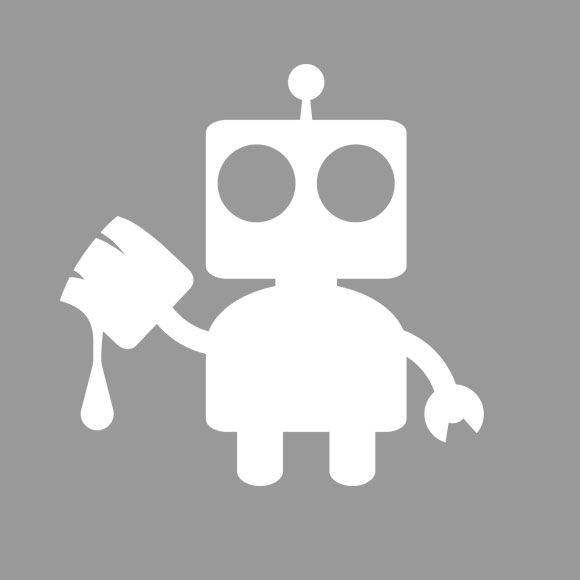 [ No spam - ever. We respect your privacy - always. ]