The Visual Development Process Revealed:

Sarah Marino (ReelFX, Nickelodeon) will teach you how to create pro-level visual development art and provide a clear understanding of every creative role in an animated production.

An Effective Teacher:

Sarah is known for her clear and actionable teaching. Her critiques are practically legendary.

A Personalized Art Education:

Real-time class sessions, small class sizes, passionate students and amazing teachers make The Oatley Academy one of the most effective educational experiences you will ever have.

Space Is Extremely Limited:

Our classes usually fill up within the first 24-48 hours. We will send you a single email when auditions open.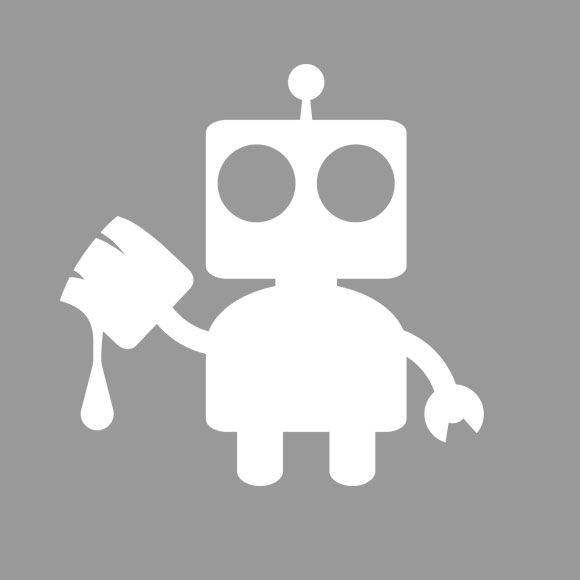 [ No spam - ever. We respect your privacy - always. ]