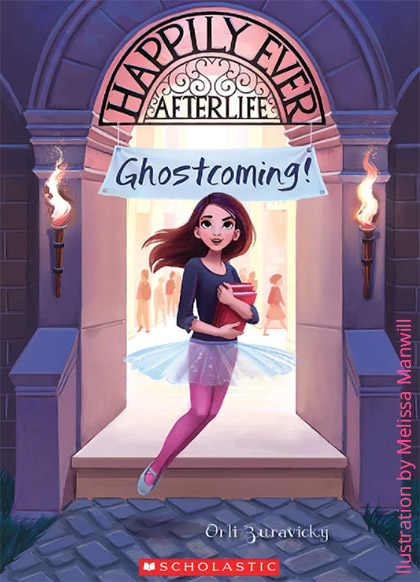 Orli Zuravicky is a Senior Editor at Scholastic and the author of the forthcoming Happily Ever Afterlife middle grade novel series.
In this interview we talk about:
How an Editor chooses an Illustrator.
How to approach an Editor at a conference.
How being an Editor helped Orli become a better writer.
Why manuscript submissions get rejected.
Why there are more opportunities in Kidlit now than ever before.