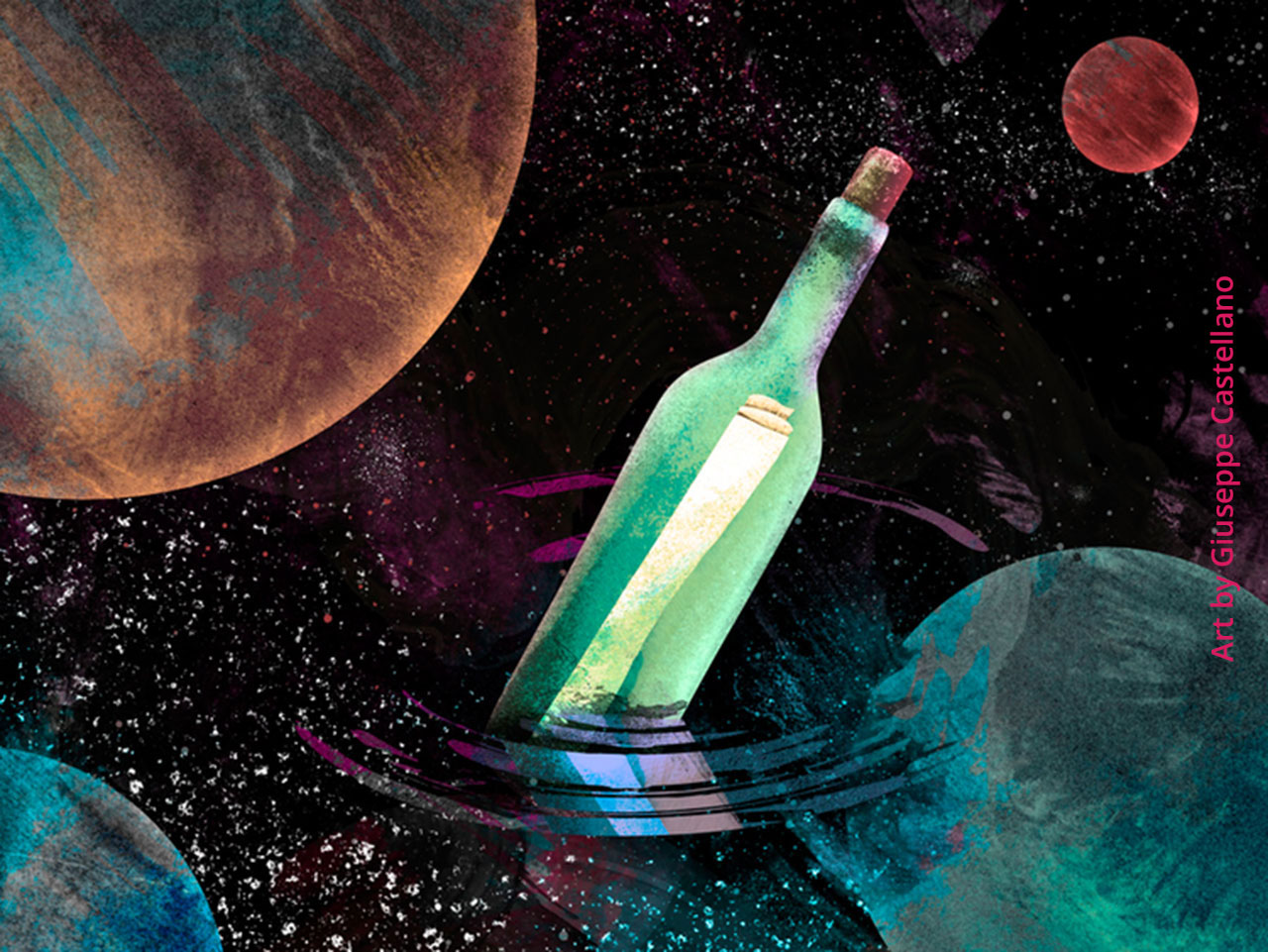 Giuseppe Castellano is a renowned Art Director at Penguin Random House, and has over sixteen years of valuable experience in the world of book publishing.
In this episode, Giuseppe recounts his journey towards achieving his successful career, and we discuss getting your work in front of industry professionals, and how to avoid becoming discouraged in a highly competitive field.
Renee Kurilla joins me as a special guest co-host.