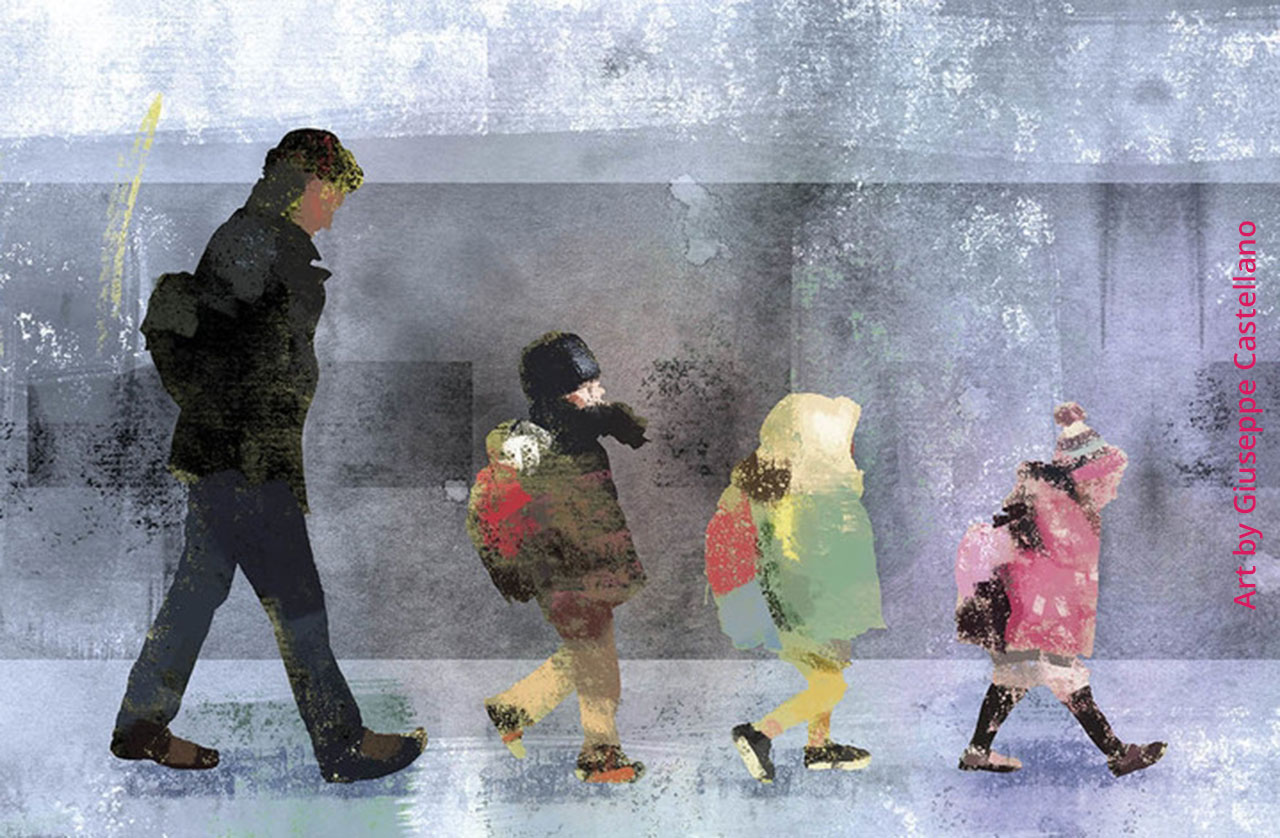 In part 1 of this interview, Giuseppe Castellano recounted his journey towards achieving his successful career, and we discussed getting your work in front of industry professionals, and how to avoid becoming discouraged in a highly competitive field.
Today, we talk about the dynamics of being an art director in a big publishing house, some critical mistakes many illustrators make and how we can avoid replicating them.
Renee Kurilla joins me as a special guest co-host.
Listen To 'Stories Unbound' Episode 3:
[ download the mp3 ] [ subscribe in iTunes ]
Are You Trying To Escape From "Art Jail"?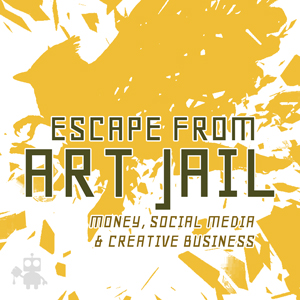 Available exclusively to OA Backstage Pass subscribers, Escape From Art Jail is our new, premium podcast designed to help you become a competitive, creative professional.
Start a free 30-day trial today and you'll also get access to our monthly live portfolio review presentations, extended interviews from some of our favorite podcast guests and way, way more.
Awesome Links:
Connect with Shawna on Twitter
Music by Ryan Keith and Wes Cepin
What Do You Think?
Choosing a creative career path is most certainly hard work, but it can also unlock incredible fulfillment in our lives.
In what ways has being an artist been rewarding for you?
Share your thoughts in the comments below!