By striving to provide the most personal art education anybody can find online, we have already helped numerous students move on to successful professional careers in animation, illustration, comics, children's publishing and games. If you're searching for an effective art education and a passionate, positive community of creatives, please join us here at The Oatley Academy…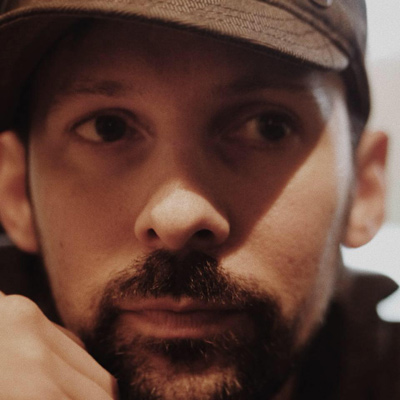 Chris Oatley
Director
ImagineFX Magazine called Chris "The best kind of teacher" and most of his students agree. His life mission is to cultivate empathy and healing in the world by educating and empowering visual storytellers.
---
Oatley Academy Teachers
Welcome Team
María Paiz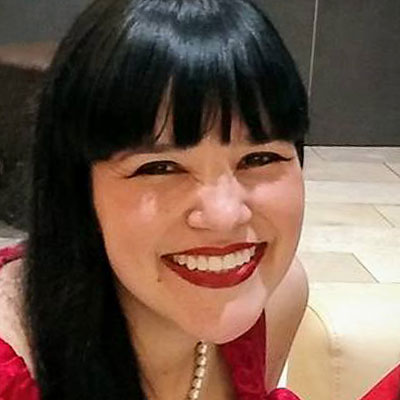 Chances are, María speaks your language. Literally. She's fluent in at least five (Spanish, English, Chinese, French AND Portuguese). A prolific Children's Book creator (who also makes comics), María is also an accomplished singer, dancer and actor. Needless to say, her winsome personality and effervescent energy make her a perfect fit for The OA Welcome Team.
Derrick Utz (Dutz)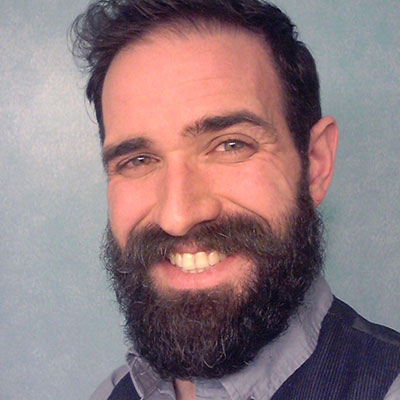 "Dutz" has a contagious optimism that will get you smiling in a split-second. A proud father to his two equally-energetic kids and an adoring husband, he extends this familial warmth to the entire OA community. His commitment to encouraging and equipping other artists is evident in his work with us as well as his personal art.
Emanuel Daniels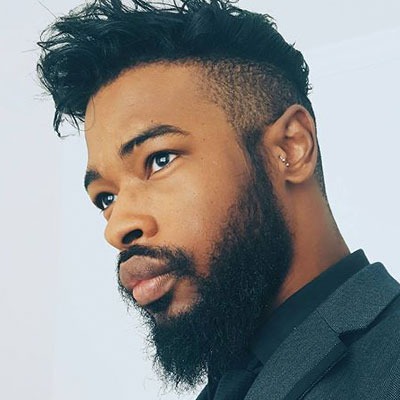 Manny has a kind heart, an old soul and a voice so mesmerizing that everyone he meets wishes he would narrate their lives. He left a job at a major media company to pursue a creative career in the Entertainment Industry (and succeeded). He's an artist, a writer and one of the most amazing conversationalists to ever join Team OA.
Media Team