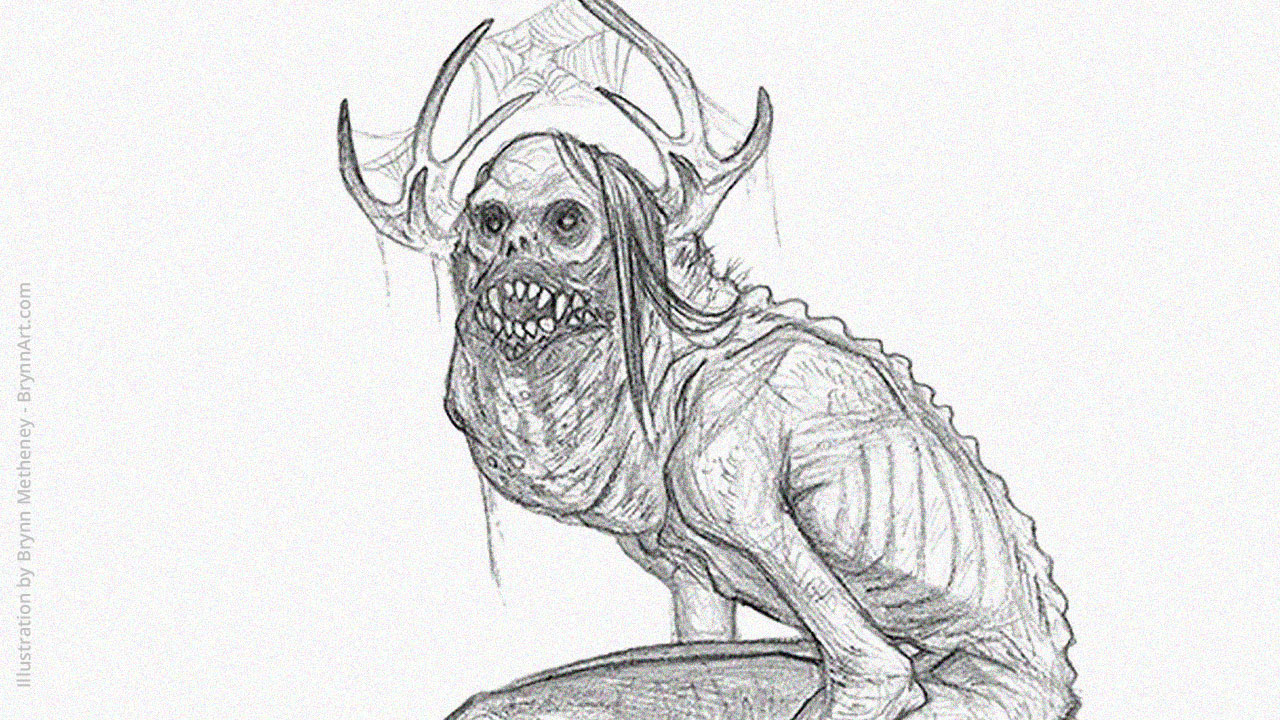 In part one of our interview with Brynn Metheney, we talked about her childhood in the desert, how her father's job as an engineer helped her understand creature design, and how she makes her animals feel so real…
In part two, Brynn shares some nitty gritty drawing tips and practical ways to improve when your artistic growth seems slow.
She traces her path from obsessive animal doodler, to official creature teacher and talks about the benefits of specialization.
Ejiwa Ebenebe – now a producer on The ArtCast – joins me as co-host.