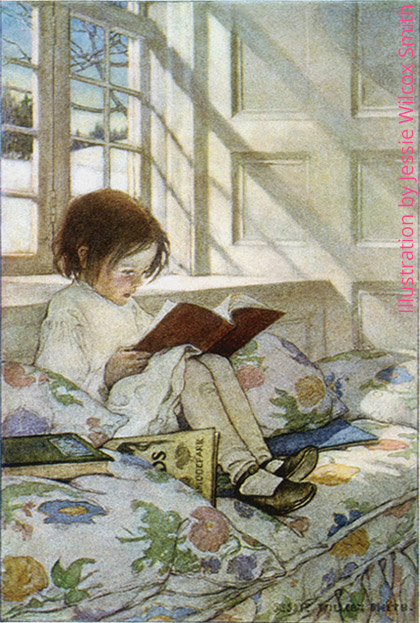 In part one, we talked about query letters and how to submit your work to an agent with Jennifer March Soloway, Associate Agent at Andrea Brown Literary Agency.
Today in part two we talk about:
Beginning writer? Learn more on how to get started!
What makes a great Critique Group – and why you need one.
Why you should learn to think like an Editor.
What Jennifer looks for in a writing submission.
Important things to consider before signing with an Agent.