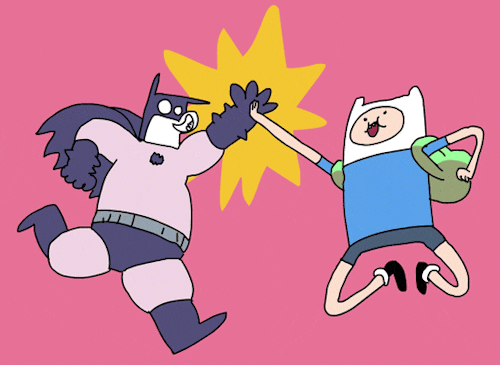 In part one of this interview, we learned a brief history of Baman Piderman, from its origin to its time at Mondo Media, and touched on the resonating power of making the type of work you personally want to see more of.
Now, in part two, we see how Lindsay and Alex's determination to turn Baman Piderman into a reality became the catalyst for a host of unexpected opportunities.
This time, we find out:
Where Lindsay and Alex feel DIY is going.
Working on Clarence and Adventure Time.
What a strong relationship with their audience did for Lindsay and Alex's Kickstarter.
Having your voice be the drive of the things you make.
Listen to DIYA Episode 2:
[ download the mp3 ] [ subscribe in iTunes ]
Please Support DIYA In iTunes!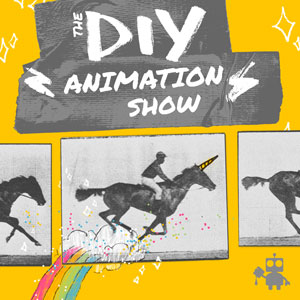 Please help us with the launch of this brand new podcast by rating and reviewing The DIY Animation Show in iTunes.
…and while you're there, please download every episode (download numbers really help) and subscribe so you never miss an episode!
Awesome Links:
"Beyond the Grotto" Adventure Time Clip
Music by Azureflux
Connect with Jessica and Lauren on Twitter
Join The Conversation!
Lindsay and Alex have a singular, quirky personal taste through which they have connected with a huge audience.
When have you been surprised by your unique weirdness connecting you to a community?
Please share your experience in the comments below!
*Next time on DIYA: the most crucial thing a DIY animator needs.  New episode drops Tuesday, Dec. 13th!