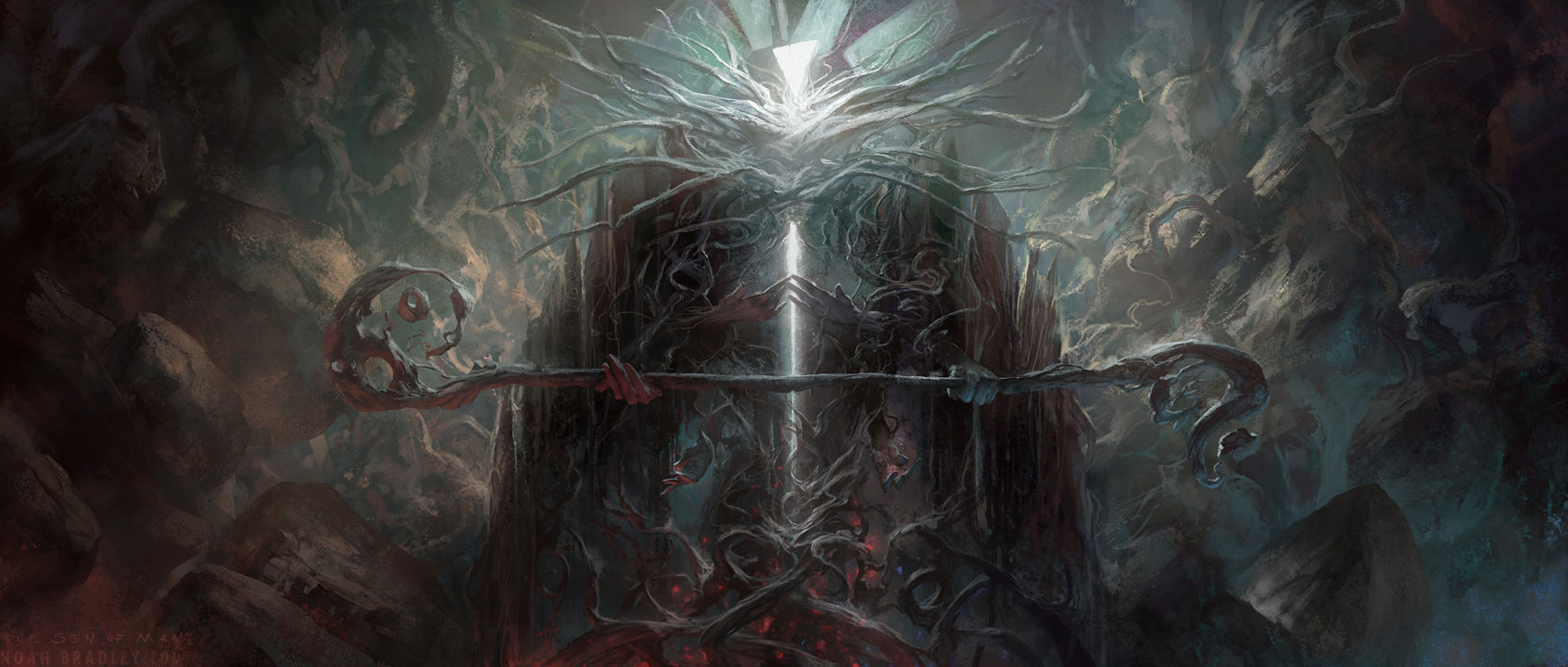 When it comes to sci-fi and fantasy illustration, Noah Bradley is a remarkable success.
Today, we talk with Noah about how he developed a unique and masterful visual voice and honed a personal brand, in order to become viable and competitive in the market…
'Escape From Art Jail' Is Available Exclusively To Oatley Academy Students.
Already Subscribed?
Haven't Subscribed Yet?