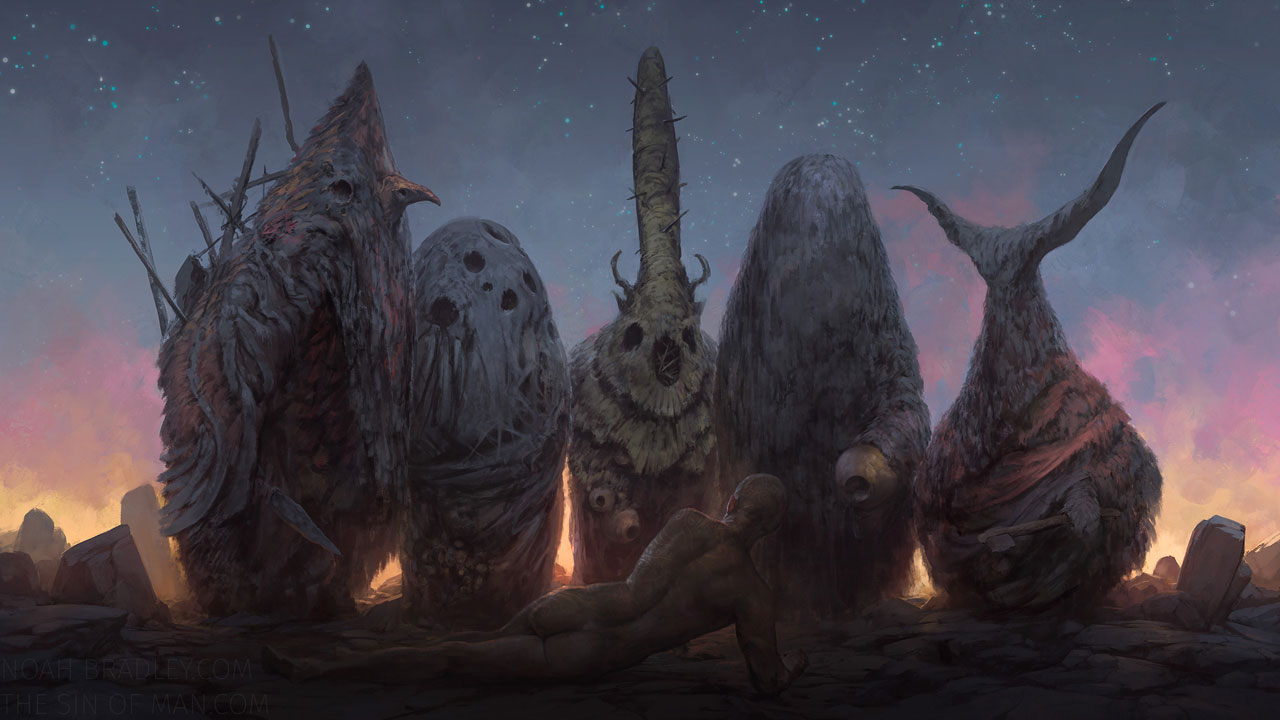 In part 1 of this case study, we talked about how Noah Bradley developed a unique personal brand.
Today, our conversation continues with Noah's thoughts on committing to your craft and achieving mastery, through practicing fundamentals and embracing challenges…
'Escape From Art Jail' Is Available Exclusively To Oatley Academy Students.
Already Subscribed?
Haven't Subscribed Yet?