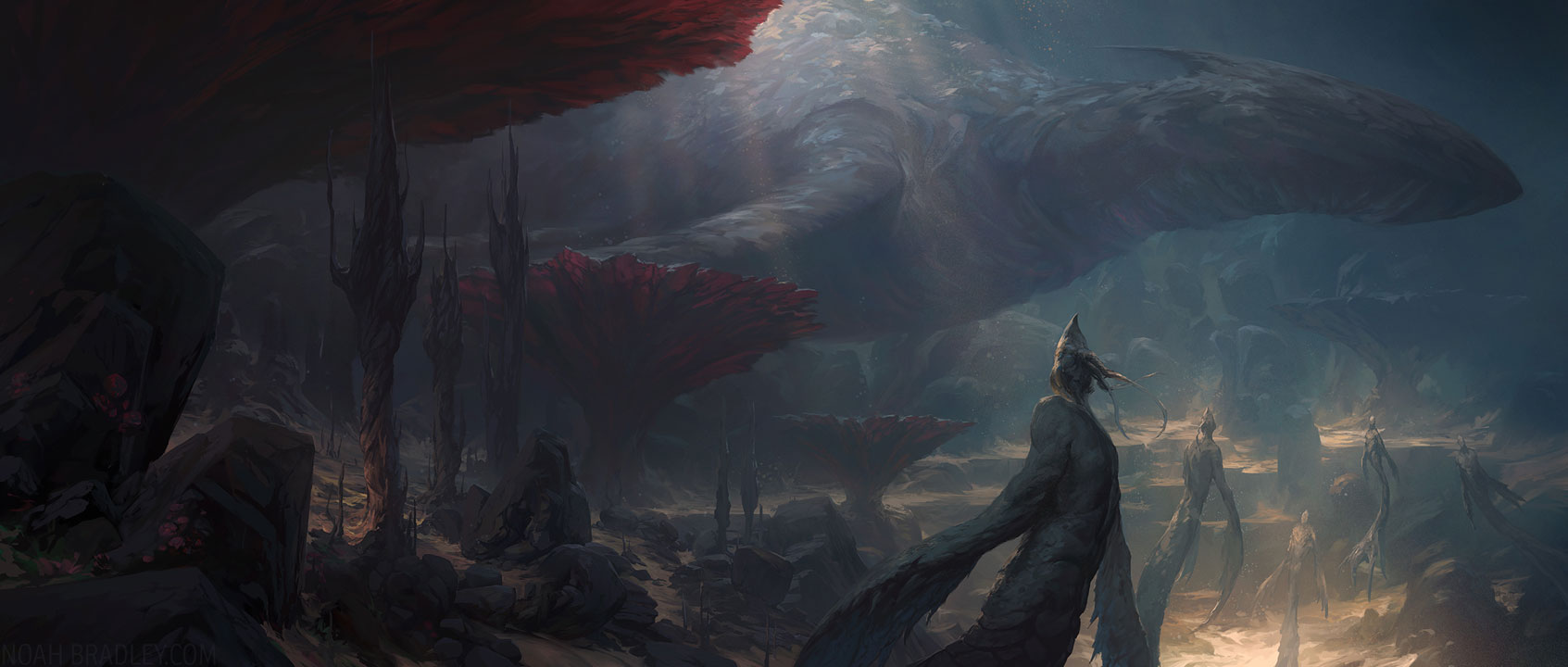 In part 2 of this case study, we talked with Noah Bradley about achieving mastery.
Today, our conversation concludes with Noah's thoughts on seizing opportunity. …and making the most of your skills and resources in order to become competitive in the industry.
'Escape From Art Jail' Is Available Exclusively To Oatley Academy Students.
Already Subscribed?
Haven't Subscribed Yet?