By striving to provide the most personal art education anybody can find online, we have already helped numerous students move on to successful professional careers in animation, illustration, comics, children's publishing and games. If you're searching for an effective art education and a passionate, positive community of creatives, please join us here at The Oatley Academy…
---
Chris Oatley
Director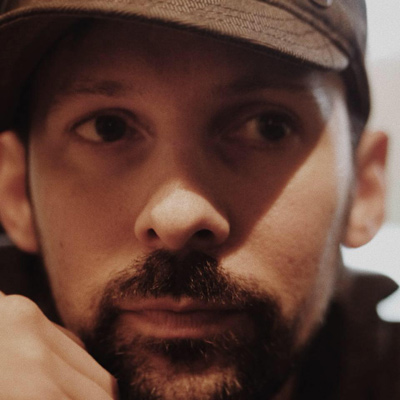 ImagineFX Magazine called Chris "The best kind of teacher" and most of his students agree. His life mission is to cultivate empathy and healing in the world by educating and empowering visual storytellers.
Ejiwa "Edge" Ebenebe
Technology Director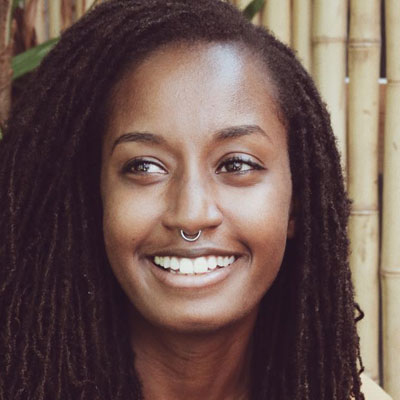 Edge is the tech mage in charge of our websites. Inspired by impossible projects, she is quickly transforming OA's online experience from the duct-tape-and-bubblegum sites Chris slapped together himself into something artful and intuitive.
Her elaborate, emotional illustrations will make you feel things.
Sarah Mills
Content Producer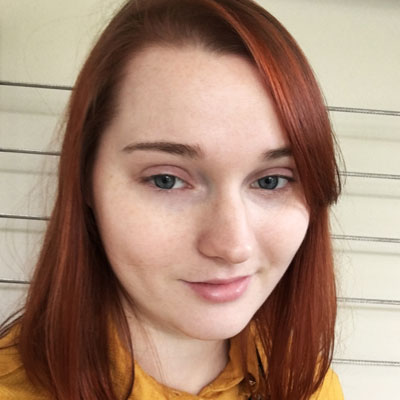 Sarah is a digital painting wunderkind and, by far, the most hilarious member of Team OA. Though we nicknamed her "Grimm" for her deadpan humor, she has a knack for reviving failed projects with her how-in-the-heck-did-we-not-think-of-that perspective.
Also, she's dog-obsessed.
Oatley Academy Teachers
Welcome Team
Media Team