Courses:
We currently offer self-guided courses in Digital Painting and Visual Storytelling. Enroll any time, 24/7. Click on the course badges to learn more. If you have any questions,
just send us an email
.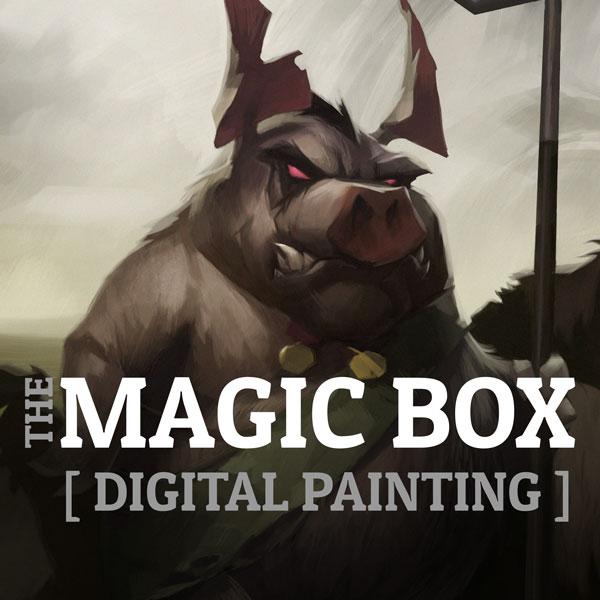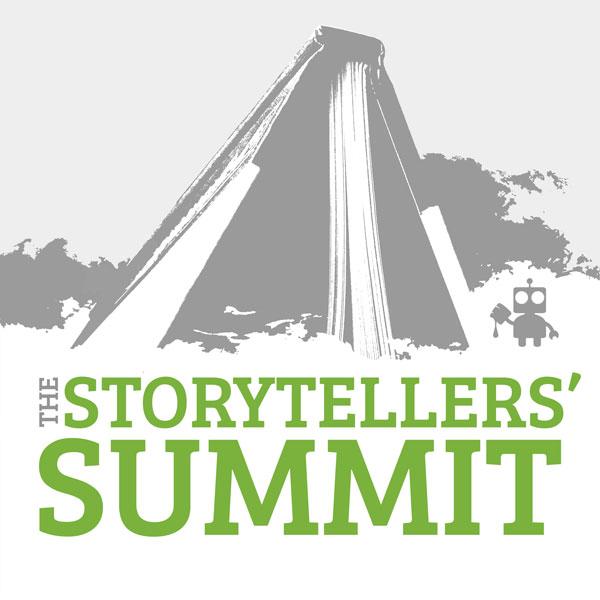 Workshops:
Focused specifically on skill building and creative career development topics,
The Oatley Academy
Workshops are designed to make a big impact in a short amount of time.
We plan to offer each Workshop once every 12-18 months. We offer Personal Mentorship add-ons whenever possible. No audition required.
Click the Workshop art below to learn more…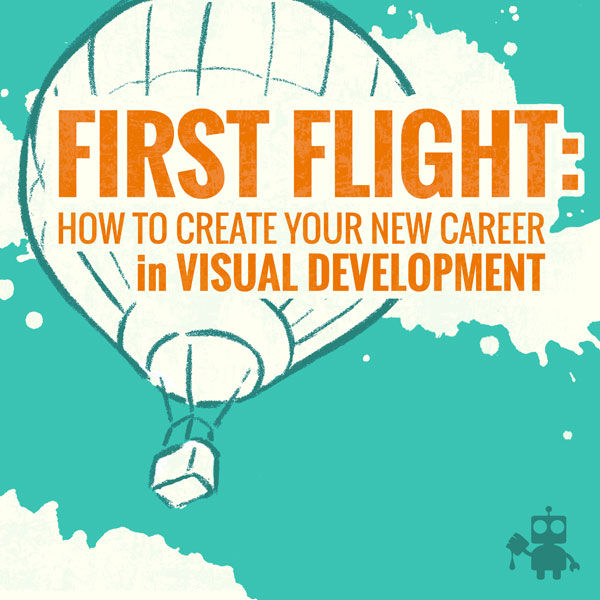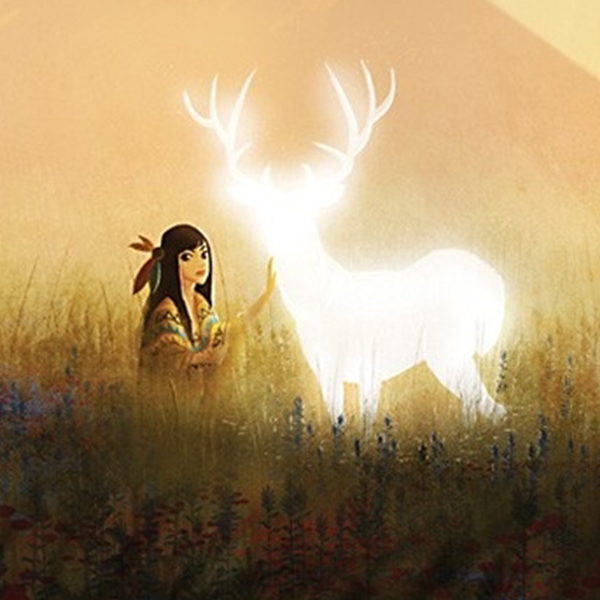 Painting Drama:
Chris Oatley offers each of his Painting Drama classes about once a year. They run between 10 and 13 weeks.
Our students meet with Chris in real-time "virtual classrooms" online. An audition is required for acceptance into each intake.
Click on the badges to learn more and join the email notification list if you would like to be notified when auditions open. If you have any questions, please contact Oatley Academy Support.