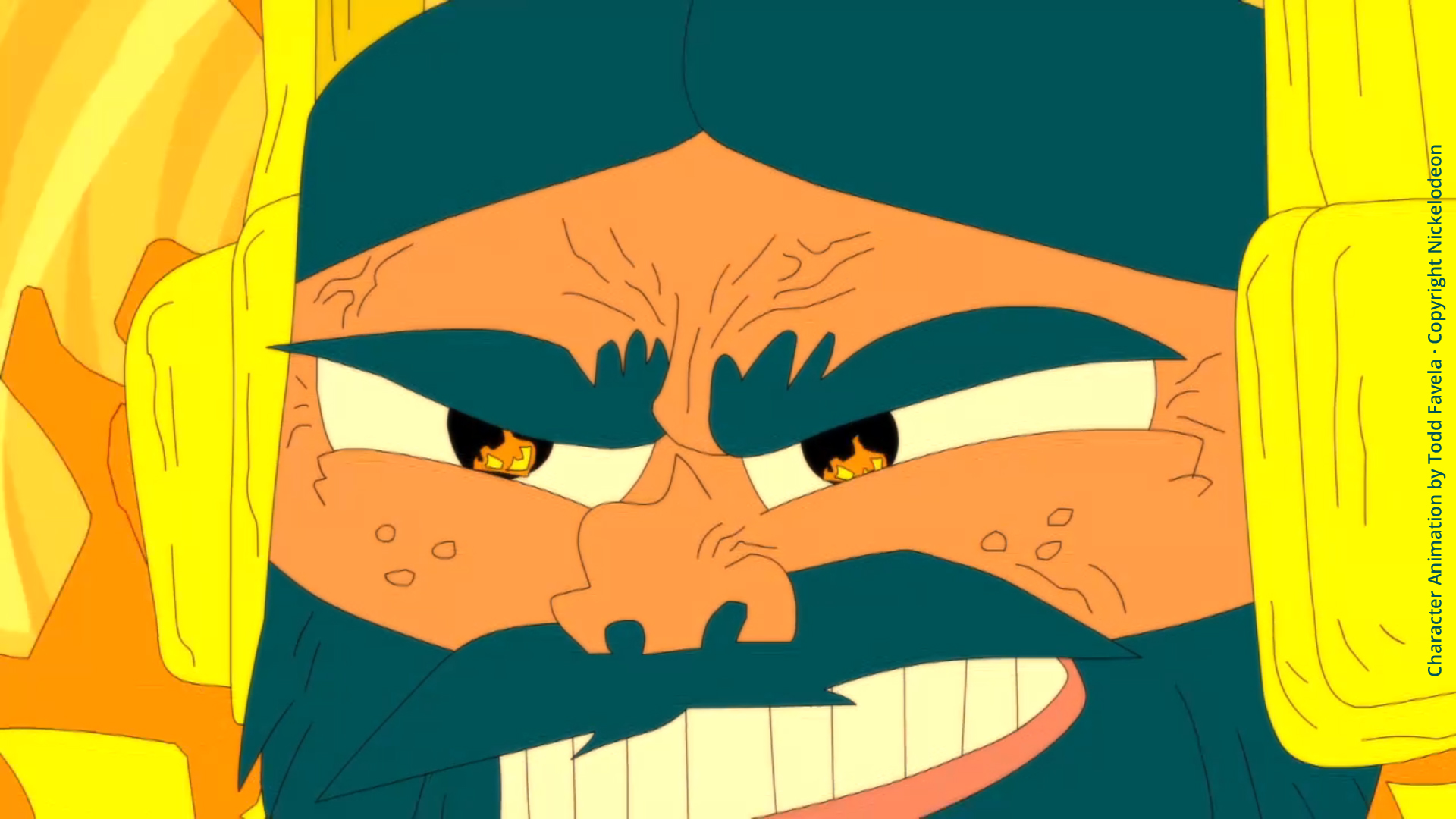 From his time at Titmouse, working on shows like China, IL to developing Nick Shorts, Todd Favela has first-hand experience that tight deadlines and high-calibre 2D animation can go hand-in-hand.
Travelling through animation with his eyes and mind wide open, Todd is continually honing and building on his increasingly vast animation knowledge.
Today, in part one, Todd talks about:
His on-the-job animation education.
Maintaining quality on tight, TV deadlines.
His animation insights on acting, overshoots, and… Face-Ships.
Trusting your gut.
The boldness of asking and where it can take you.