Think Like A Director:

Marvel Story Artist Justin Copeland will help you master film language, elevate your visual storytelling and get you thinking like a director with this in-depth study of the greatest films of all time.

A Passionate Teacher:

Justin is known for his firey, creative passion and how he inspires his students to pursue mastery of visual storytelling without compromise.

A Personalized Art Education:

Real-time class sessions, small class sizes, passionate students and amazing teachers make The Oatley Academy one of the most effective educational experiences you will ever have.

Space Is Extremely Limited:

Our classes usually fill up within the first 24-48 hours. We will send you a single email when auditions open.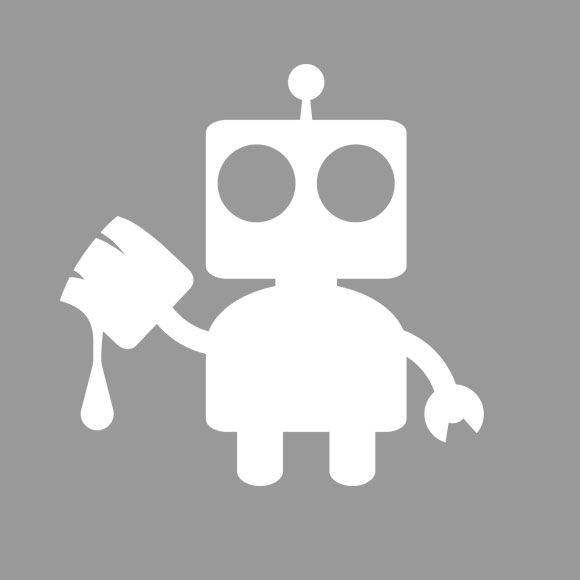 [ No spam - ever. We respect your privacy - always. ]