Do You Know Anyone Who Can't Tell A Story?

The first thing they do is give away the ending.
They get the sequence of events mixed-up and leave out important details.
There's no rhythm.
No tension…
No drama.
You try to follow along and make sense of the mess but now the story's over and your friend is wondering why you look like a deer in the headlights…
So you ease the awkwardness with a charity laugh or an "Oh, that's so sweet." or a "Dude, sorry, bro. That sucks." or whatever generic response seems most appropriate.
Your friend knows you're faking it so he attempts to save face for both of you…
"Well, I guess you just had to be there..."
But the fact is, your friend doesn't understand how to craft an immersive, emotional story.
Whatever emotional experience that made his story worth telling failed to connect with the audience.
Are You Doing The Work Of An Artist?
In my past five years of running The Oatley Academy, visiting art schools and reviewing portfolios at Disney, I have reviewed hundreds of concept art & illustration portfolios.
Most of these portfolios have the exact same problem as the guy who can't tell a story.
The work fails to connect – emotionally – with the audience. There's no rhythm. No tension… No drama.
...but that's the job!
The job of the concept artist, the job of the illustrator, is to create drama with pictures!
If you can't figure out why you're not getting the good gigs or why your fan base isn't growing, this is the most likely reason.
Your work is failing to connect – emotionally – with the audience.
So how DO you paint immersive, emotional, visual stories that gather fans and get you the good gigs?
That's why I created my online course: Painting Drama: Composition & Color Theory for Visual Storytellers…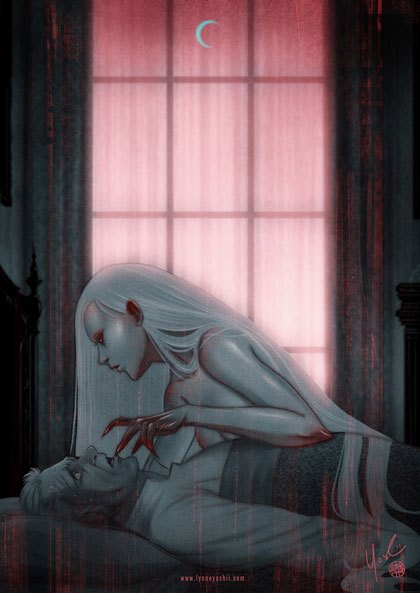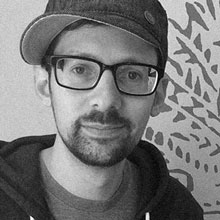 Before I left Disney to start The Oatley Academy, I worked there as a Visual Development Artist and Character Designer for several years.
In that time, I learned from some of the most talented painters and art directors in the world.
When it came to hiring new talent, the general feeling was 'It's just SO hard to find really good artists.'
The fact is, studios, publishers and fans are constantly looking for artists who can create immersive, emotional experiences through painting.
…because that's the hard part.
Artists have been doing this masterfully for centuries. …but somehow, in a lot of modern art education, these key fundamentals have been traded for techniques and technology.
But drawing stuff accurately, even quickly, just isn't enough.
But if you can give them chills or make them hold their breath…
Beyond Techniques & Technology...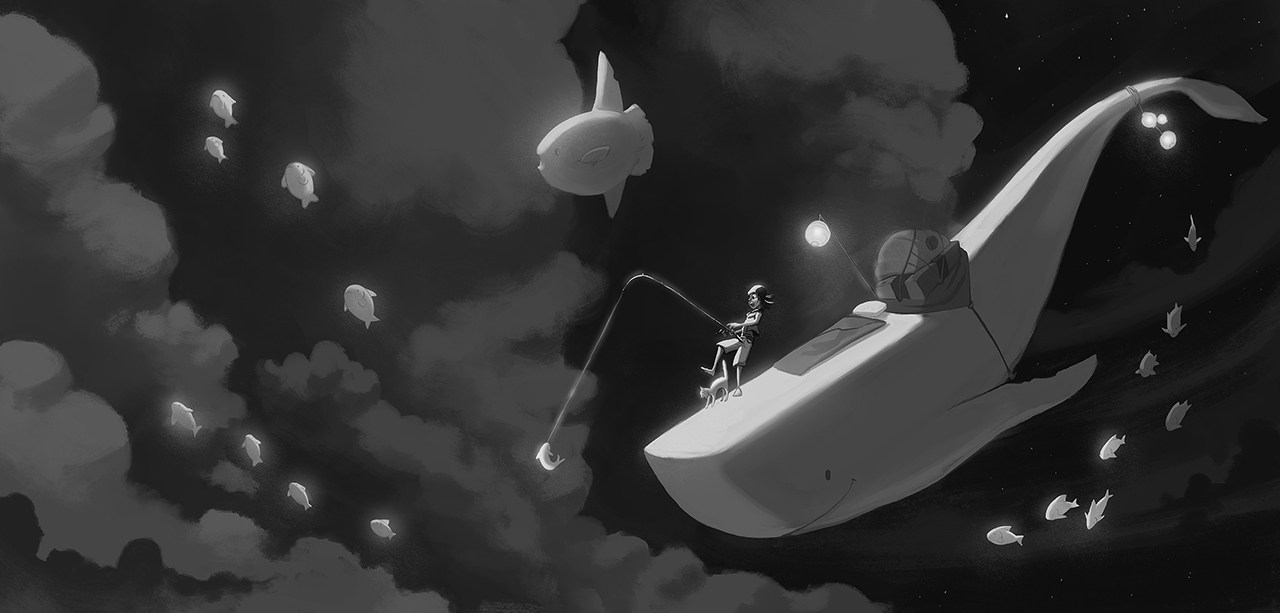 'Painting Drama' will give you a clear understanding of what it takes to craft an immersive, emotional experience every time you make a new image.
You will learn how to develop your own "visual voice" and form a significantly clearer vision for your creative career.
You'll embrace the power of visual storytelling, accept the great responsibility that comes with it...
...and throughout the process, you'll find deeper creative fulfillment.
Also, if history is any indication, you'll form many inspiring, life-long friendships and connect with focused, creative collaborators who will help you dream even bigger dreams for your creative life...
The Foundations Of Drama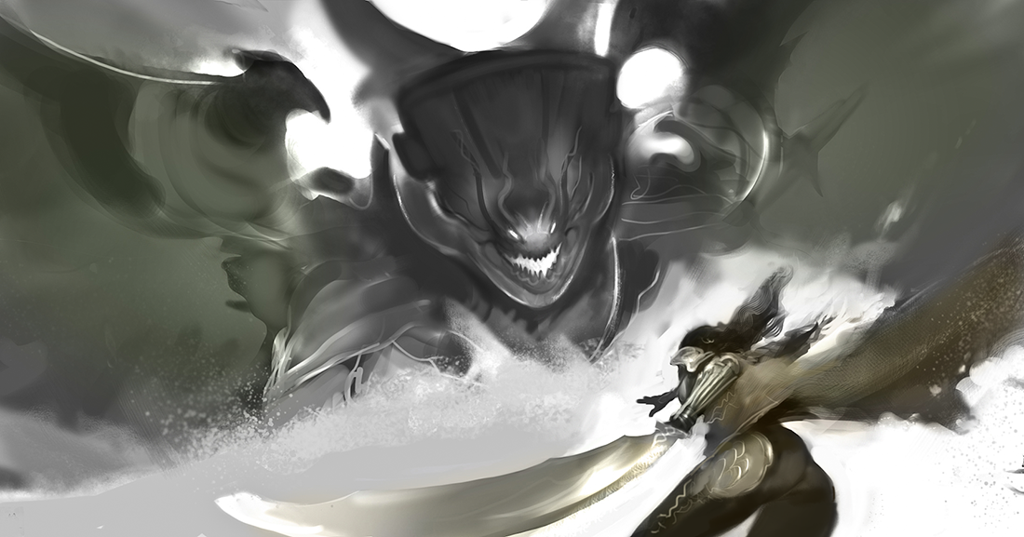 Dramatic Visual Storytelling through drawing and painting can be taught, learned, practiced and mastered just like any other artistic skill.
I know this because I've seen it happen over and over and over with my students.
Drama and emotion are very abstract, intangible concepts – which makes them very difficult to communicate successfully.  
That's why there's so much bad art in the world.
Composition and Color are the two most effective skills for creating dramatic, visual stories because Composition and Color are the visual representations of drama and emotion…
Find Your Own Visual Voice
Painting Drama will take you through twelve weeks of what we believe to be the most personal, in-depth art education you can find online.
In addition to the Painting Drama lessons, we spend lots of time in group critiques and collaborations, helping you become the artist YOU are destined to be.
With the help of a small, intimate community of passionate, focused artists and a deeply-invested instructor there to encourage you, challenge you and tailor the lessons to your specific needs, the true, lasting value of this course is very difficult to describe...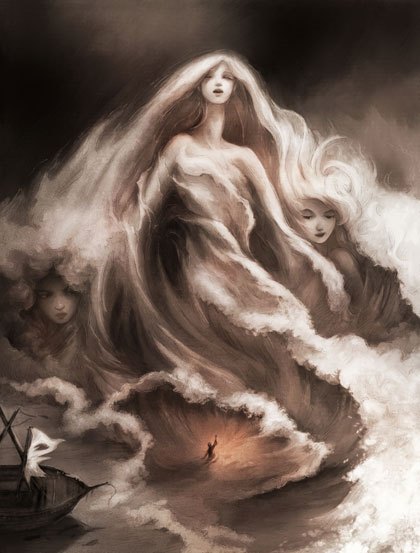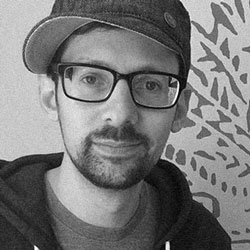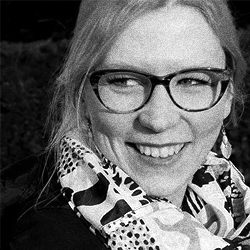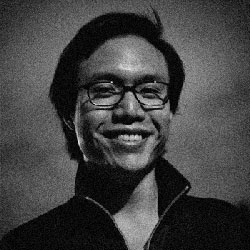 ImagineFX Magazine called Chris Oatley 'The best kind of teacher.' His students frequently refer to his mentorship as crucial for their success as artists and professionals.
Maike Venhofen and Zijian Yan are some of Chris' most trusted collaborators. They are brilliant and effective teachers in their own right.
Together, they will all guide you through Painting Drama, in what will likely be one of the most intense, difficult and influential art courses you've ever experienced...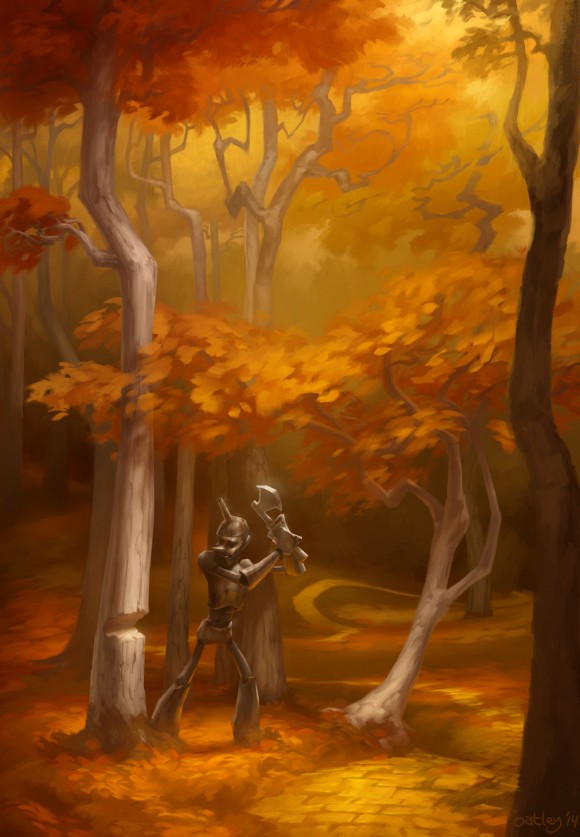 'Painting Drama' Is Changing Lives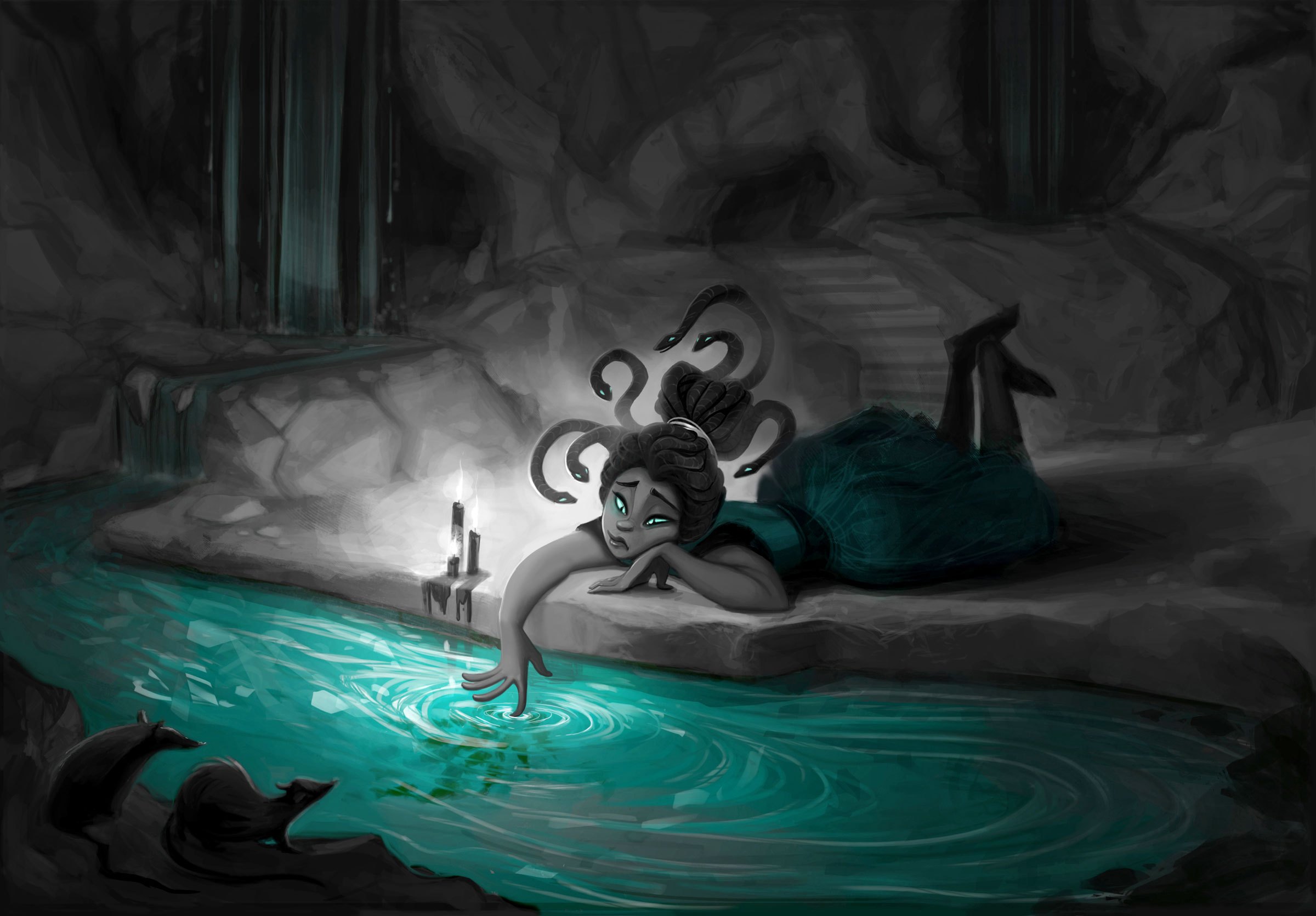 Painting Drama has been described by many students as "life changing."
The proof, however is in the creative and professional breakthroughs most of the Painting Drama students experience…
Painting Drama was a massive step for me. It took me from being a hungry aspiring artist to the first stages of a professional career.

AJ Nazzaro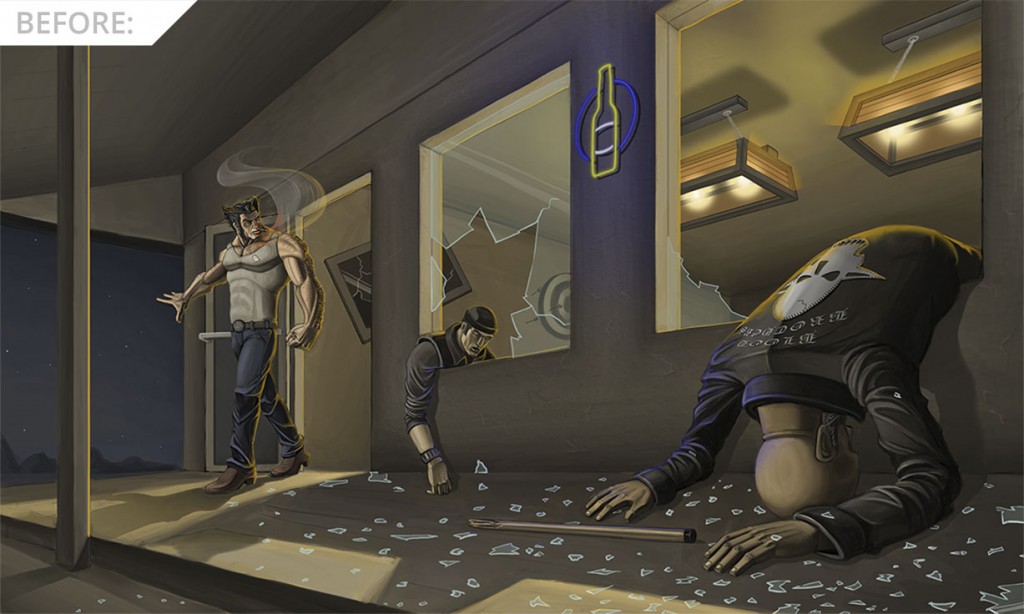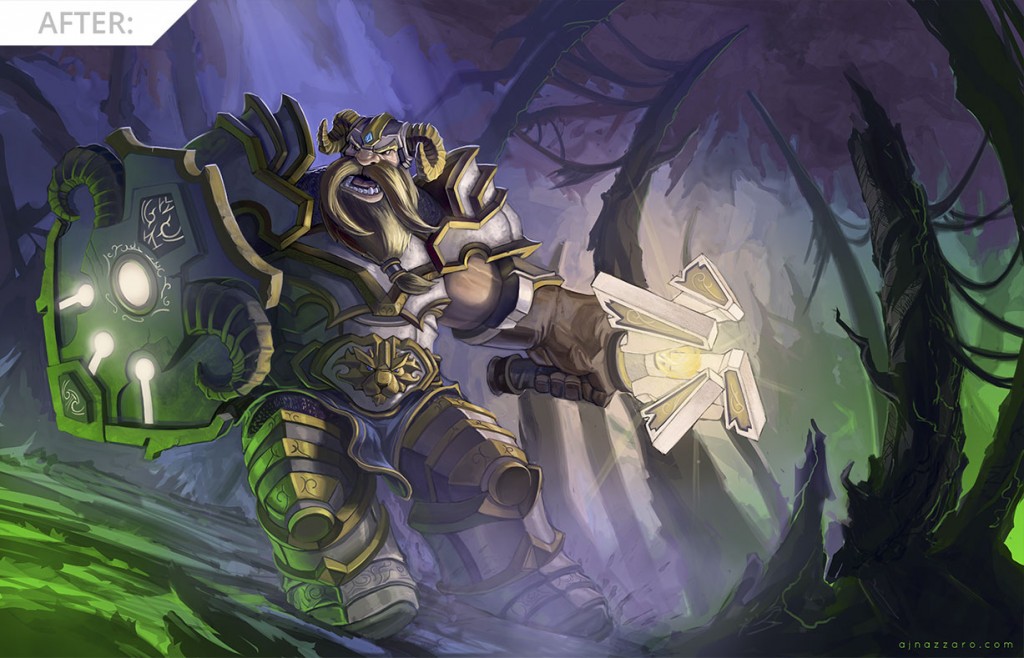 AJ Nazzaro now has more illustration work than he can handle from a growing list of clients which includes Blizzard and Wizards Of The Coast.
Joining The Oatley Academy has been THE turning point in my artistic life. Chris himself has been an invaluable asset and friend as well as the other students in the class. They are some of the most talented, understanding, encouraging and thoughtful people I've ever encountered.

Ashley Dotson
Since I enrolled in 'Painting Drama,' I have taken Chris' advice, finished my personal project, quit my old agency and sent my work out into the world. …and now the successes are starting to come.

Shawna Tenney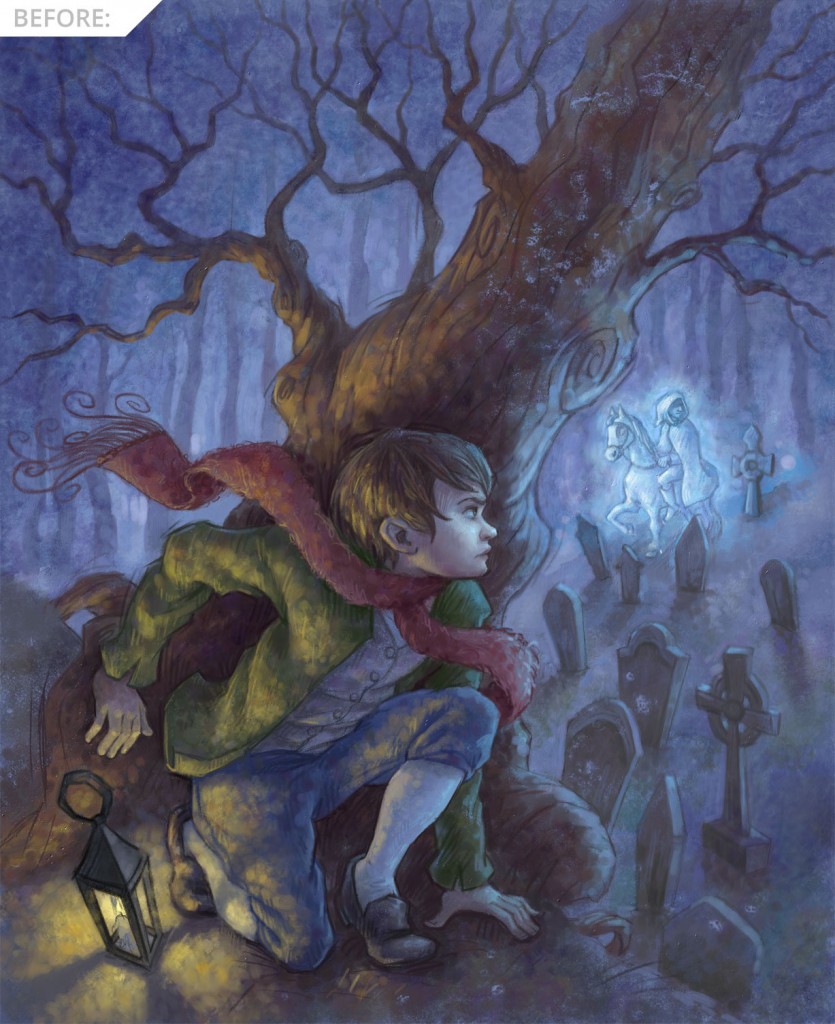 Meet Juan Bautista Zambrana:
What makes The Oatley Academy stand out from other online courses is the incredibly supportive community. That, plus Chris' incredibly insightful lessons. I quit my day-job and got an art job within a year of intense work at The Oatley Academy!

Juan Bautista
Painting Drama has given me knowledge and tools that are required for effectively communicating the essence of a story in a picture. Through this awesome course you get to learn all the key aspects of composition in a very unique way. It's eye opening and inspirational.

Manuel Aquino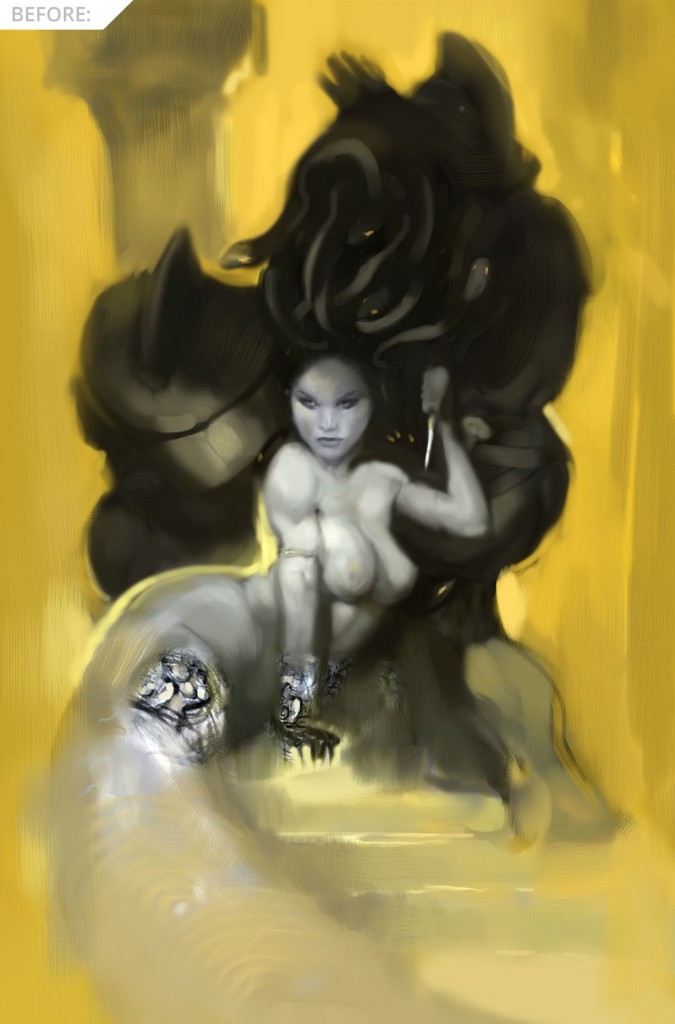 More 'Painting Drama' Testimonials:
My goal was to become a better artist and move from Australia to LA for my dream job. Not an easy task. The Oatley Academy was my first step and it paved the way. I now live in LA and work for Disney as a Background Painter. I still use what I learnt at OA everyday.

Nic Gregory, Background Painter at Disney
Thanks for showing me it's possible to live a life doing what you love. Best teacher I've ever had.

Zijian Yan
Painting Drama was easily the best decision I've made for my career! Chris gave us the tools and ideas to take our work to the next level. I landed my first in-studio gig at Nickelodeon because of my work from PD. It changed my life!!!

Mallory Carlson
Really liked the class, the peers, the environment. Being guided by a talented teacher but also learning to respect and learn from your other classmates. The interaction and friendships with them were just as important as learning from a mentor. The assignments. They were great, insightful, fun to do and amazing to see how everyone came up with different ideas.

Ásta Ragnheiður
Anyone who takes Painting Drama is a lucky person. It's so unique and beneficial on different levels. Personally, it's the best thing that happened to my career as an artist (PD2 would be the next).

Rami Juma
Painting Drama breaks down composition into actually useful tools rather than rigid rules and lists of 'do's and don'ts'. After taking that course I have the knowledge to properly plan and troubleshoot my artworks, which is a pretty amazing feeling.

Linda Lithén
Painting Drama taught me sooo much about things that I was struggling with and helped me to process through the challenges. It was extremely insightful and I encourage my artist friends to consider enrolling if you feel that you want to learn how to better compose illustrations to support a story.

Ali Phelps
Painting Drama helped me so much that I sold out at Comic Con.

André Meister
The amount and quality of freelance work I got skyrocketed after Painting Drama. I can securely say that PD1 was a turning point in my career!

Amanda Duarte, Co-Founder and Artist at Limetown Studios
I was gulping as we started PD1. I had no direction. No certainty, and certainly not a whole lot of experience in painting. Now I have 5 ongoing story projects, several finished paintings, and a bright outlook on the possibilities to come.

Britny Arnett
It was a truly amazing experience, I feel I have learnt so much and improved in such a short space of time - it has really helped push me further and inspired me to continue to do so! Chris is a great teacher who really cares which makes all the difference!

Amy Riches
I learned more in this class, than in any other class I've ever taken. If you are an artist who wants to understand composition in a detailed, actionable way - this course is for you. If you are interested in using your art to communicate ideas, tell stories and create more emotional impact in your pieces - this course is a must!If you are considering it, apply!

Jeszika Le Vye
Chris…reignited a spark that I thought I lost awhile ago. If I didn't take this class I would be spinning my wheels and still saying "yes" to jobs that I don't want to do.

Christina Hess
Just putting my personal stamp of approval on 'Painting Drama!' Get in while you can guys – the course literally changed how I view art for the better. It's not for the faint hearted – be prepared for your brain to *hurt* if you take this on, but when you get it, it's like one of the best eureka moments ever.

Sam Hogg, Senior Concept Artist at Playground Games
The 'Painting Drama' Experience
This video was recorded live on September 19th, 2015 in preparation for what would become the fourth generation of Painting Drama.
Painting Drama alumni Ashley Dotson (now a concept artist at Mojo Games), Chris Bradley (now a Theme Park Designer and Concept Artist) along with Chris Oatley and OA's Community Director Ania Marcos, share their experience in Painting Drama...
How Many Spots Are Available?
We accepted around 30 students for the last Painting Drama class. Small class sizes enhance the personal experience and allow the Mentor to adapt to and focus on your specific needs, goals and dreams. We also do our best to select students who we feel will elevate each other. We have had wonderful experiences with this process in previous OA courses.
What Will We Accomplish?
Class will meet for twelve weeks via Zoom. 
The focus of Painting Drama 1 is Composition, creating an immersive, dramatic experience through visual storytelling and finding your own unique visual voice.
Though many Painting Drama alumni experience significant success in their careers soon after or within a few years of completing Painting Drama, I make no guarantees that you will experience the same success within the same timeframe. Given the infinite number of factors beyond my or your control, it would be foolish to do so.
I DO *guarantee* that if you take the course seriously, commit to it completely, invest wholeheartedly in the community, do all of the assignments, hit all of your deadlines, and follow my critiques and advice, you will experience some of the most significant artistic growth you have ever experienced.
If you do everything the course requires (as listed above and below) and you don't experience this kind of artistic growth, I will refund your entire enrollment fee.
How Does The Live Class Work?
This Mentored Course is 12 weeks long. Each class session is about 3 hours, give or take.
I lecture, lead class discussions, lead homework critiques, provide personal mentorship, and artistic and career guidance for my students. All of this happens in real-time during the live class sessions and also via a secret Facebook group.
In addition to the lessons, we have homework and critiques on most weeks. If you do not deliver a complete assignment by the deadline, you will not receive a critique. No exceptions.
If you miss more than two class sessions you will be removed from the class and your enrollment fee will not be refunded. (Devastating events like a family tragedy, etc. are obviously exceptions.)
On the last generation of Painting Drama I also offered additional (optional) open office hours on Thursdays. During these times (which are marked on the calendar), students could reach out to me for career coaching, or additional help with their homework.
No lurking. Engage like a true professional. The Oatley Academy is not for passive consumers. It is a community of creators. We strive to provide the most personal art education you can find online.
...and by "we" we mean the teachers, team AND students.
How Does The Audition Process Work?
The Oatley Academy opens Painting Drama auditions earlier for existing OA students, so if you have already enrolled in any of our courses, you'll receive an email prior to the public announcement.
In that email, we'll give you instructions for submitting your audition through our online application form.
We will accept up to 40 auditions per week. When we have reached the maximum number of auditions for the week, the submission form will disappear.
If, after reviewing the first 40 auditions, the class has not filled up, it will then reappear the following week, and we will accept up to 40 more applicants. This will repeat until either 1) the class is full, or 2) we reach the application deadline.
The first round of auditions will involve submitting a video recording (answering some questions we have prepared for you) and your three best portfolio pieces.
You can find more details about the video submission on the online application form.
We will make the selections and notify you via the audition forum. This forum will be available to you as soon as you submit your application.
If you apply and are not accepted, please don't psych yourself out. There are many aspects to our decision making process.
Plus, we plan to offer many more Painting Drama courses in the future!
English Is Not My First Language. Will That Be A Problem?
You won't be alone. Students from all over the world have participated in Painting Drama. If you can understand The ArtCast, you should have no problem understanding the course content.
When Does It Start?
We haven't set a date for the next Painting Drama course.
How Much Does It Cost?
The price will be announced closer to the next audition period.
Should I Go For It?
Although PD1 is definitely not a beginner course, artistic skill is not the main thing I consider. It's one of the last things I consider, actually.
I have found communication ability, professionalism, generosity, thirst for knowledge, ingenuity, grit and heart are far more effective predictors of success.
If you have any further questions, please email Oatley Academy Support.
Interested In Joining The Next Generation Of 'Painting Drama'?
Join the notification list below and we'll contact you if we open auditions to the general public!
[ No spam - ever. We respect your privacy - always. ]
Waiting For Auditions To Open?
We offer Painting Drama about once a year.
If you're waiting for auditions to open, but want to get ahead of the curve, please consider enrolling in our digital painting course: The Magic Box...
Not only will The Magic Box improve your painting technique, it will connect you to a talented, friendly and inspiring community of visual storytellers. 
The Oatley Academy opens Painting Drama auditions earlier for the existing OA students, so if you have already enrolled in any of our courses, you'll receive an email prior to the public announcement.