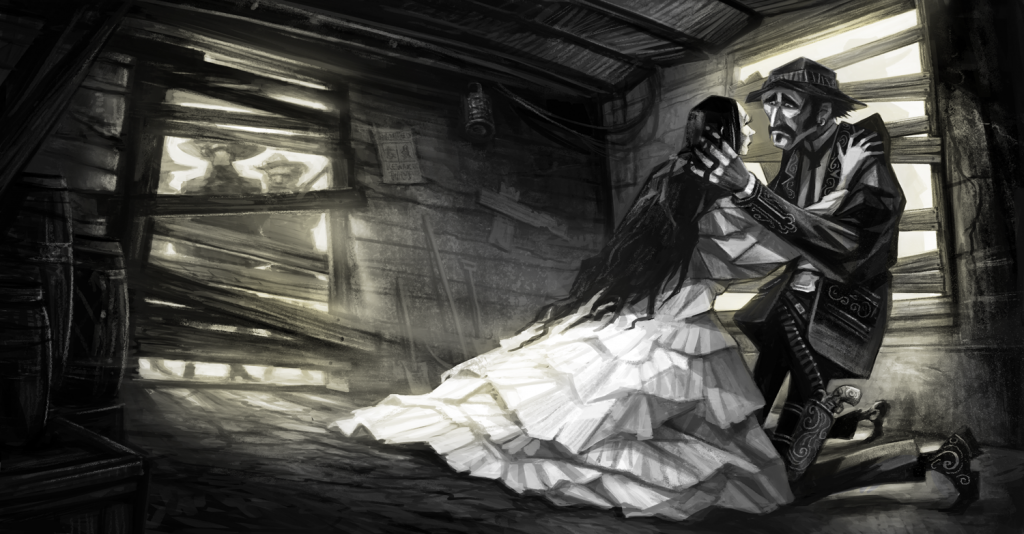 Fabrics are as diverse and varied as the characters they represent – with just as many fabric painting techniques.
Join our Magic Box Painting Coaches Sarah & Melissa for a Live Group Painting Session practicing painting knitted and coarse fabrics!
Wednesday, June 14th at 10:30am PST.
Below, you'll find the link to join the live group…
This Live Group Painting Session Has Ended!
Already A Magic Box Student?
Not A Student Yet?
Thanks to all our students and Coaches who helped make this a great session!
What If I Missed This Session?
No problem!
We schedule our Live Group Painting Sessions to accommodate varied time zones and work schedules.
We hope you'll join us next time!
WOOOHOOOOO! We hope to see you next time!