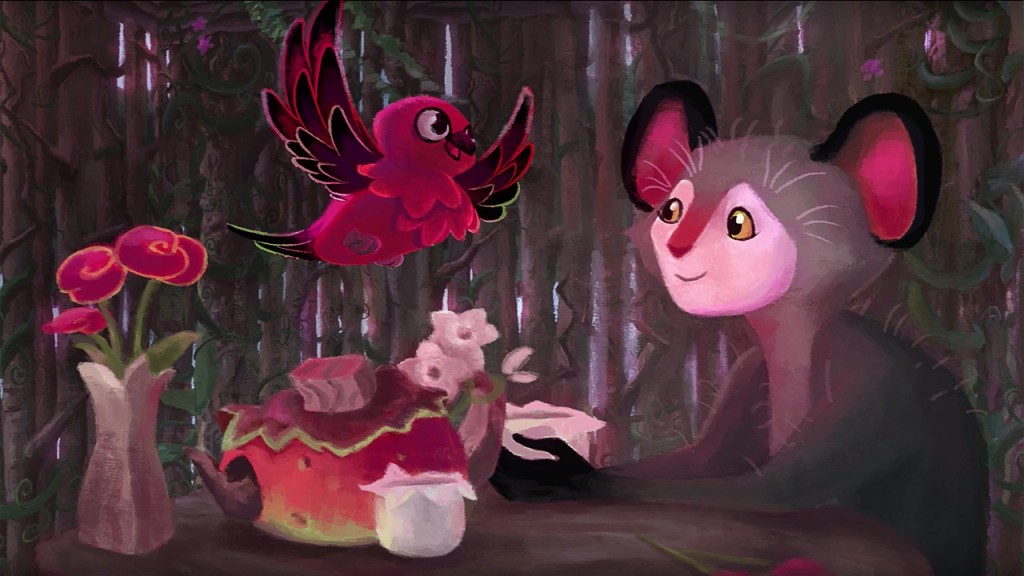 No matter where you are on your creative journey, having multiple positive influences to guide and support you is vital.
Carolyn Arcabascio (Group Coach for First Flight, Co-Founder of Morning Noon & Night Productions) and Érika Casab (Co-Founder of Morning Noon & Night Productions), through the development of their animated short Aye Aye, discovered the amazing potential of collaboration.
Join them on Tuesday, July 18th at 9am PT for a live panel discussion where they'll respond to questions such as 'What makes a good mentor?' and 'How do I find good collaborators?'
Ejiwa (Edge) Ebenebe (Technology Director for The Oatley Academy) hosts.
Below, you'll find the link to join the live session…
Join Live:
This Live Session Has Ended!
Already A Student?
Not A Student Yet?
Thanks to our guests and attendees that made this a great session!
What If I Missed This Session?
No problem! After the live session is over, the session link will stop working.
The recording will then go to our editors for a professional polish (as long as the recording works – and it usually does.)
Once it's ready, we will post the video in the Inspiration Category of The Backstage Pass.
WOOOHOOOOO! We hope to see you next time!