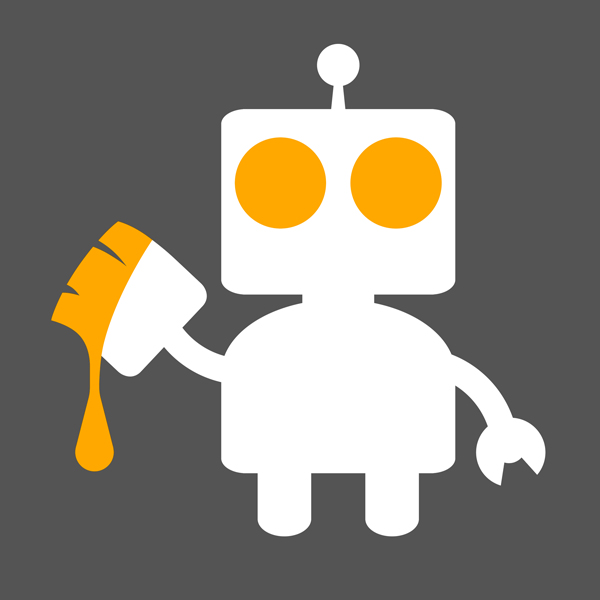 To clarify and simplify the user experience for Oatley Academy students, we decided to move all of our free content back to ChrisOatley.com.
There you'll find all of our Podcast episodes plus a deep archive of inspirational articles and tutorials.
If you have any questions about the transition, send us an email!