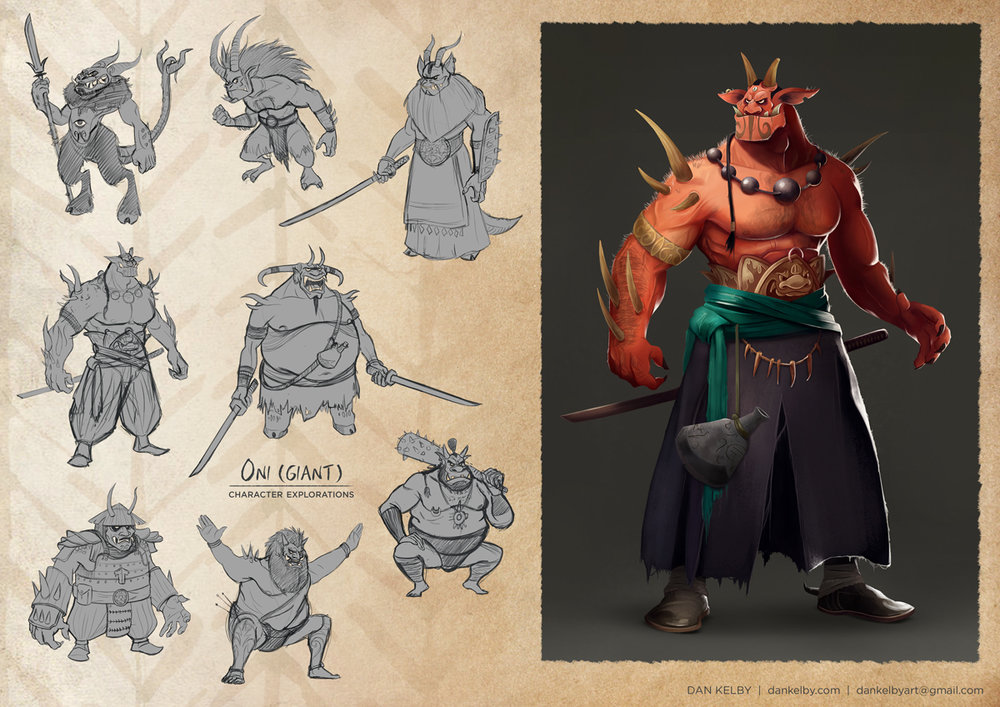 In our previous Escape From Art Jail series, we learned how three successful artists developed their personal brand.
In our next live session, our hosts Chris Oatley and Ejiwa (Edge) Ebenebe help Escape From Art Jail student Dan Kelby develop his own personal brand and present himself as a competitive professional in the Visual Development Industry.
Thursday, May 25th at 11am PT.
Below, you'll find the link to join the live session…
This Live Session Has Ended!
Already A Student?
Not A Student Yet?
Thanks to our guests and attendees that made this a great session!
What If I Missed This Session?
No problem! After the live session is over, the session link will stop working.
The recording will then go to our editors for a professional polish (as long as the recording works – and it usually does.)
Once it's ready, we will post the video in the Escape From Art Jail Category of The Backstage Pass.
WOOOHOOOOO! We hope to see you next time!