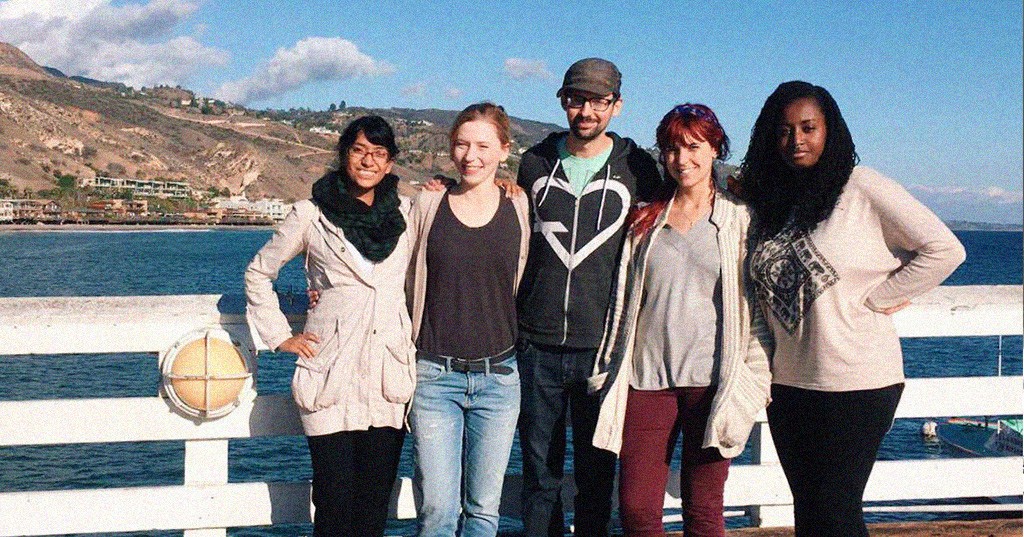 For The Oatley Academy Team, 2016 was our most intense, productive and collaborative year yet.
In this New Year Celebration we share insights gained from the hard lessons and new discoveries we experienced in the past year.
PANELISTS: Ânia Marcos (Community Director), Ejiwa Ebenebe (Technology Director), Érika Casab (Support Ninja), Jessica Doll and Lauren Morse (Hosts of DIY Animation), Maike Venhofen (Storytellers' Summit Instructor), Shawna JC Tenney (Host of Stories Unbound) and Chris Oatley (Director for The Oatley Academy).


This Lesson Is Available Exclusively To Oatley Academy Students.
Already A Student?
Not A Student Yet?