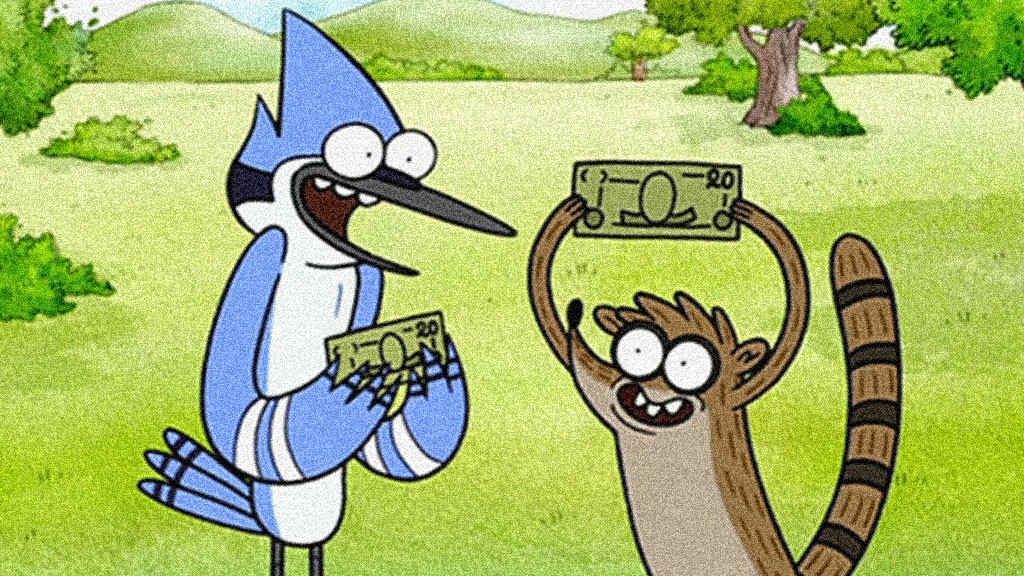 One of the fastest, simplest ways to begin making money with your art is to accept donations. But how do you ask for donations without sounding pathetic?
In this episode of Escape From Art Jail, Chris and Edge discuss why you feel bad about asking for donations… and why you should do it anyway.
Questions Answered:
How do I know if I'm providing value with my art?
When should I start creating donation opportunities?
What's a good pricing tier to start with when setting up my Patreon?
How do I figure out what my audience wants?
Is it a good idea to set up multiple options for people to support me?
'Escape From Art Jail' Is Available Exclusively To Oatley Academy Students.
Already Subscribed?
Haven't Subscribed Yet?