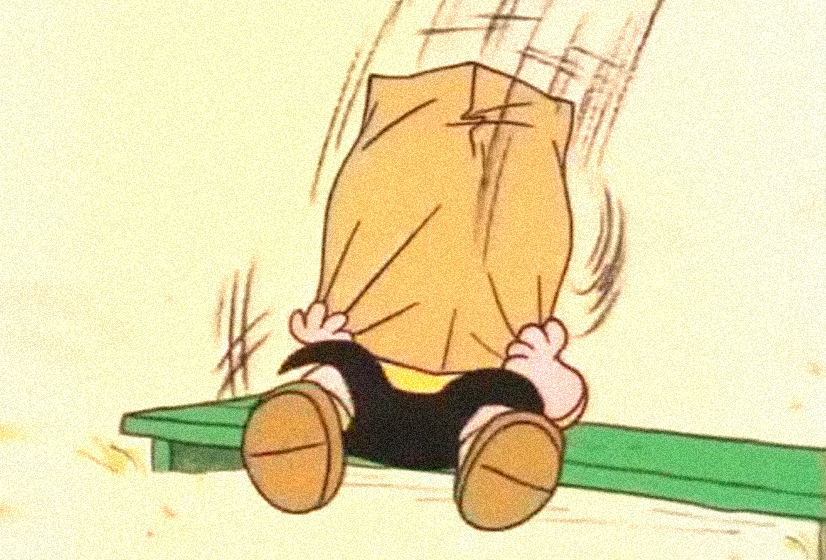 CTN-X is an incredible opportunity to meet industry professionals face-to-face…
But what kind of impression would you make after days of jet lag, exhaustion, and sensory overload?
In this Live Panel Discussion, Maike Venhofen and Ânia Marcos share tips on managing social overwhelm to help you thrive at CTN-X and other conventions.
Plus: a super exciting announcement!
Panelists: Maike Venhofen (Director of The Storytellers' Summit,) Ânia Marcos (Community Director for The Oatley Academy)
Questions Answered:
How do I emotionally prepare for the whirlwind of CTN-X?
What strategies can I use to manage overwhelm in the moment?
How can I choose between panels in order to spend my time wisely?
What is the etiquette of requesting feedback on my portfolio?
What are some techniques for processing tough feedback?
How do I keep my cool when approaching my art heroes?
This Recording Is Available Exclusively To Oatley Academy Students.
Already A Student?
Not A Student Yet?