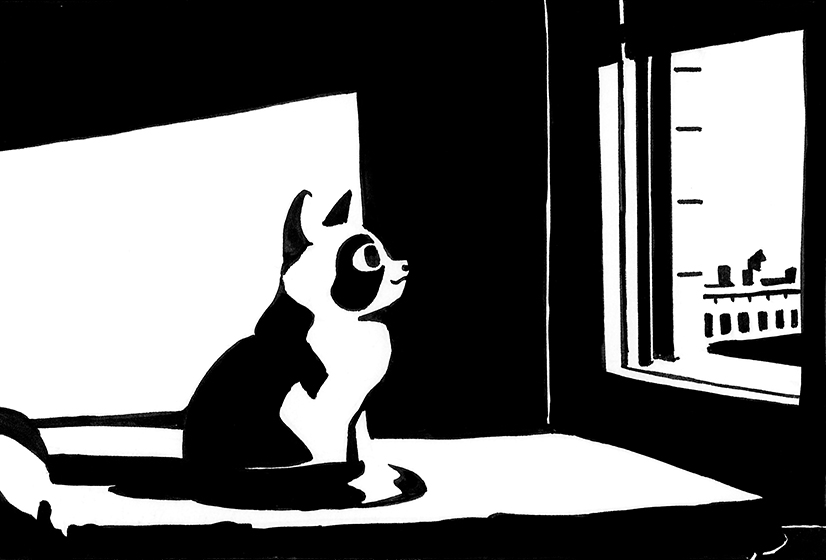 31 days, 31 ink drawings…
Every year, we open our schedules and welcome InkTober for the positive, community-building challenge it is.
But in the face of a month's worth of other demands and responsibilities, how can we maintain that "Day 1" InkTober spirit?
…and why?
…when we find the day's inking hours dwindling, what's really to gain from pushing through?
In this Live Panel Discussion, Carolyn Arcabascio and Érika Casab talk with Austin Light and María Paiz about keeping the focus, staying challenged, and having fun in the final InkTober stretch.
Plus: Hear how Austin's InkTober adventures went viral and led to his first publishing deal with Chronicle Books!
Panelists: Carolyn Arcabascio, Érika Casab (Content Producers and Painting Coaches for The Oatley Academy), María Paiz, and Austin Light.
Questions Answered:
How can I stay focused and steady throughout the entire month of InkTober?
What if I fall behind?
How can I better prepare for next year?
Why should I reach out to other InkTober artists?
This Recording Is Available Exclusively To Oatley Academy Students.
Already A Student?
Not A Student Yet?