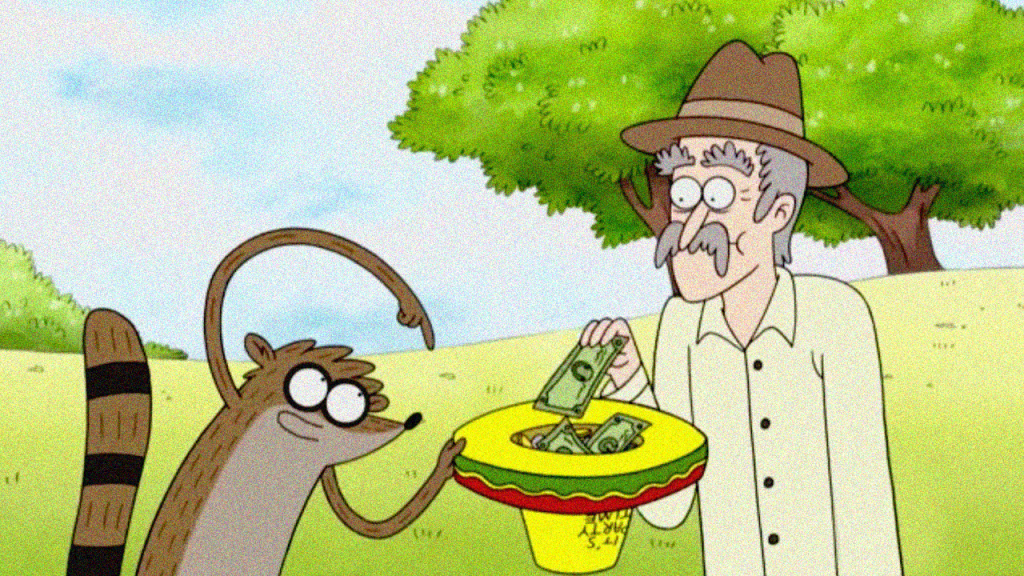 One of the fastest, simplest ways to begin making money with your art is to accept donations.
…but how do you ask for donations without sounding pathetic?
In this LIVE episode of Escape From Art Jail, Chris and Edge explore why artists often avoid asking for donations and why they should do it anyway.
Questions Answered:
What can I do to increase the chances that people will donate?
Where can I find donors to support my art?
How can I as for donations while avoiding desperation and self-centeredness?
Why is gratitude so important? …and am I being gracious enough?
Do you I need to be "established" before taking donations?
'Escape From Art Jail' Is Available Exclusively To Oatley Academy Students.
Already Subscribed?
Haven't Subscribed Yet?