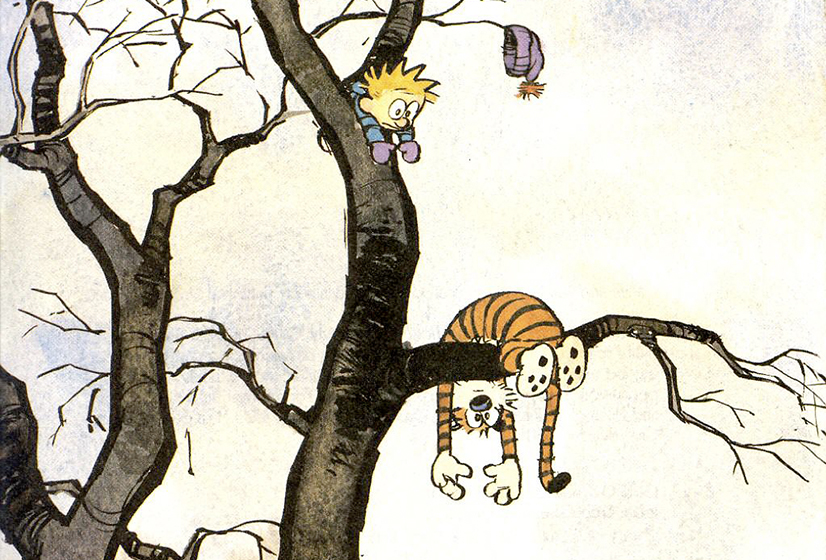 For me (Chris), 2017 was full of helpful lessons from beginning to end.
…unfortunately, most of those lessons came from a series of wave-to-your-friends-then-fall-down-the-stairs-and-faceplant-on-the-concrete-floor FAILURES…
In this live panel discussion, Ânia, Carolyn and I discuss this past year-full-o-failure.
We share the hard lessons learned, many laughs and leave 2017 feeling inspired and ready to get up and try again…
This Recording Is Available Exclusively To Oatley Academy Students.
Already A Student?
Not A Student Yet?