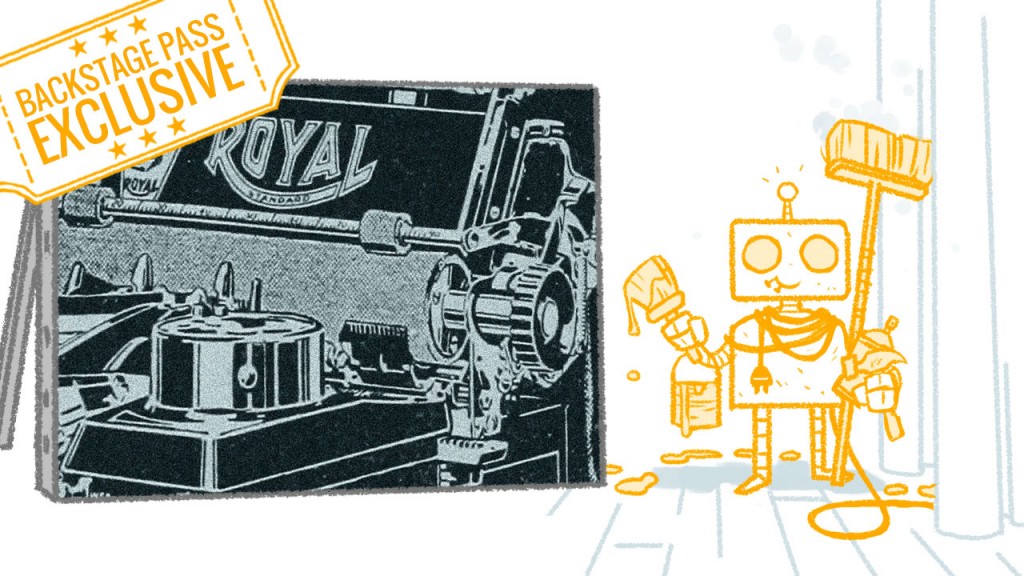 In our two-part interview for The Paper Wings Show, Abbey Cleland talked about the crazy way she made a career as a freelance writer.
She also shared some mind-blowing writing advice like:
Why you should think of your a novel as a house, your screenplay as a room, and your short story as a window.
How to work in Hollywood while living somewhere you actually like.
Why we should be "fiercely specific" in our pitches.
And how bad ideas can help you break through writer's block.
In this extended interview – which features over 40 minutes of extra audio – you'll hear even more surprising writing advice and some hilarious personal stories…
This Extended Interview Is Available Exclusively To Oatley Academy Students.
Already Subscribed?
Haven't Subscribed Yet?