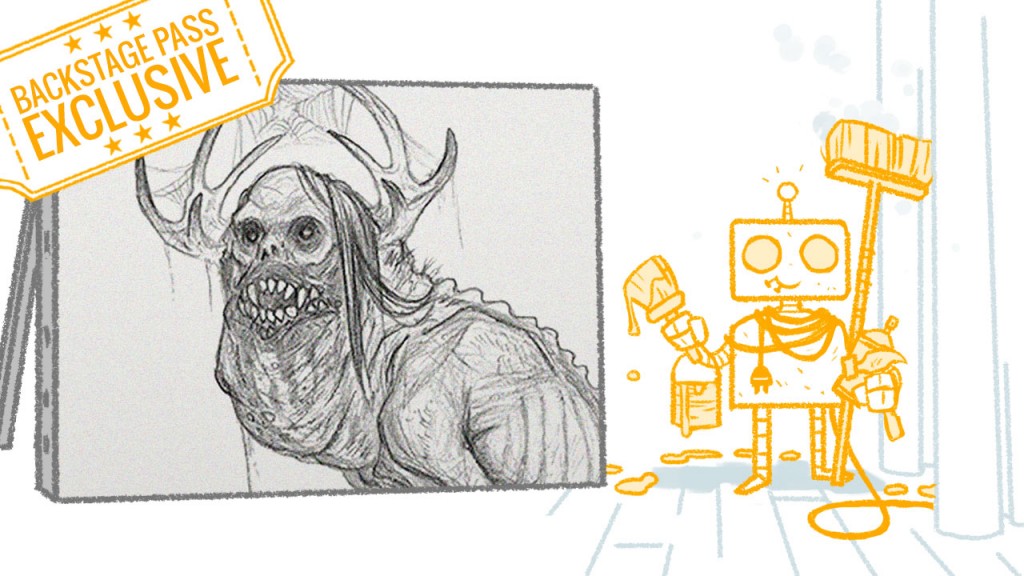 Brynn Metheney puts the "dragons" in Dungeons & Dragons.
While many of her animals come from imaginary worlds, they look like they could exist in this one…
In part one of the podcast version of this interview, we talked about Brynn's childhood in the desert, how her father's job as an engineer helped her understand creature design, and how she makes her animals feel so real…
In part two, Brynn shared some nitty gritty drawing tips and practical ways to improve when your artistic growth seems slow.
This Extended Interview Includes Over 40 Minutes Of Extra Audio:
Drawing the human skull.
Horses!
Stylized animal anatomy in 101 Dalmatians.
Perfectionism & Introversion.
Being bullied as a kid.
Coping with social anxiety.
Why artists shouldn't sacrifice sleep and food.
Creating an ideal home studio.
When artists take themselves too seriously.
This Extended Interview Is Available Exclusively To Oatley Academy Students.
Already Subscribed?
Haven't Subscribed Yet?