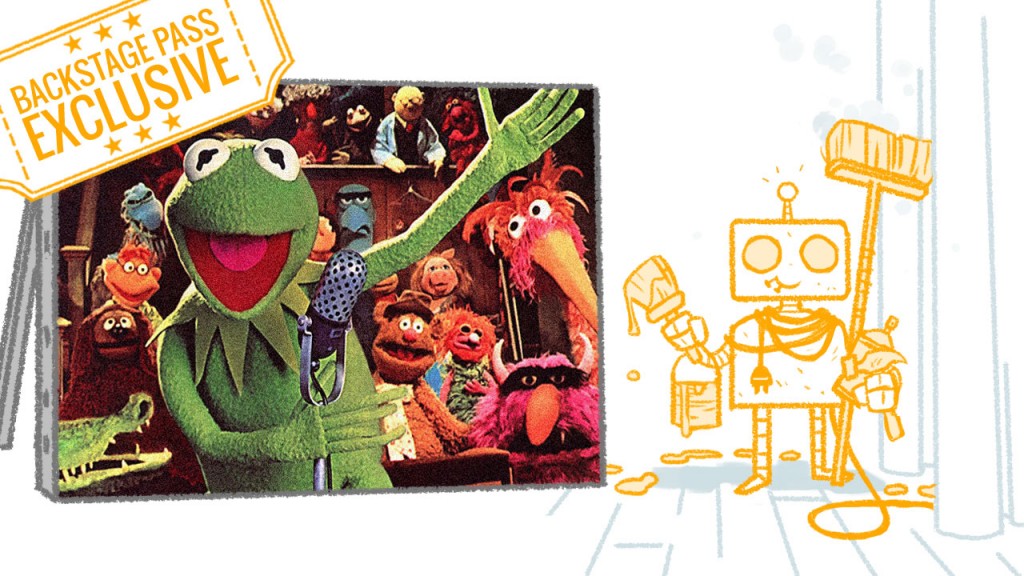 The ArtCast began as a stream-of-consciousness audio journal about Chris Oatley' life in the animation industry. Now, The Oatley Academy ArtCast is a complex production requiring the time and talents of at least five people per episode…
Join the OA Team for a panel discussion about:
What makes a great collaboration?
Recovering from epic disasters.
How to evolve the complexity of a project without destroying it.
How The ArtCast pipeline works.
How working from different time zones can be an advantage.
Collaboration dealbreakers.
This Recording Is Available Exclusively To Oatley Academy Students.
Already A Student?
Not A Student Yet?