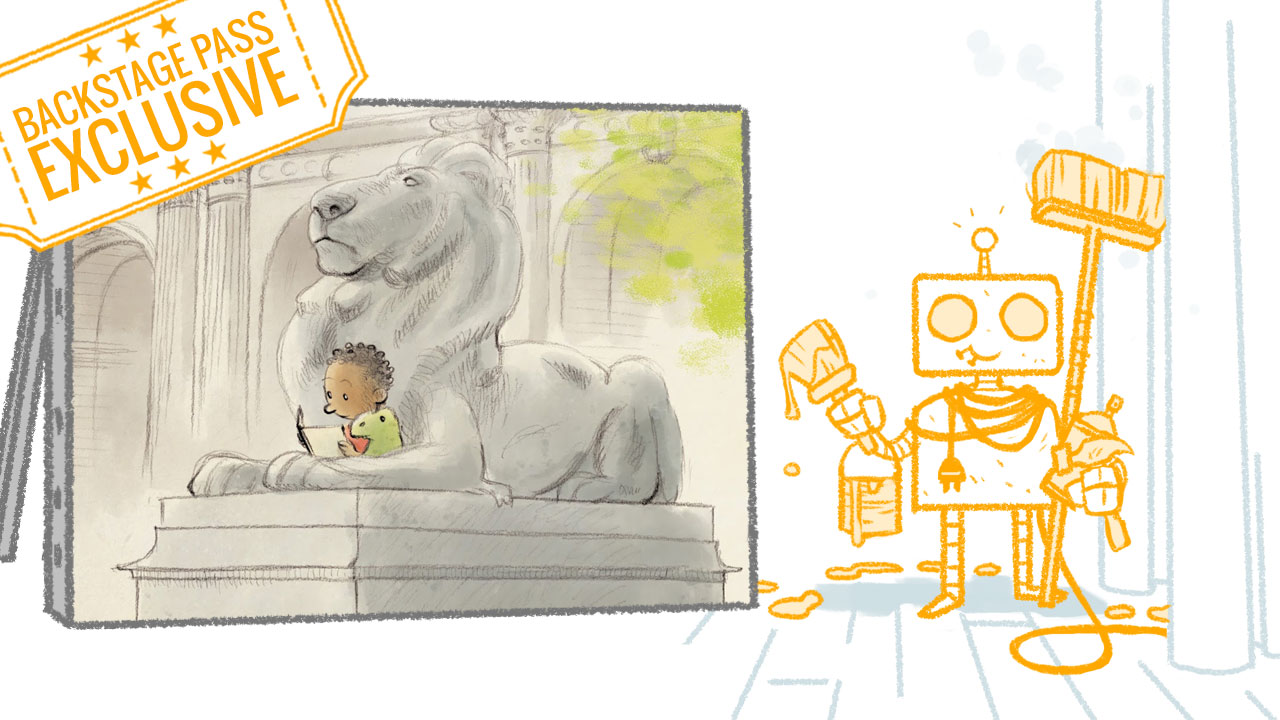 Once I really started writing in pictures first, it changed the way I wrote.

– Mark Pett
Mark Pett is a former syndicated comics creator and self-proclaimed "Authorstrator" of 5 charming picture books.
In this deleted scene from Stories Unbound #7, Mark tells us how he used to create "talking heads" comics. But after taking a challenge from a friend to make "silent comics," his writing process changed forever…
This Deleted Scene Is Available Exclusively To Oatley Academy Students.
Already Subscribed?
Haven't Subscribed Yet?