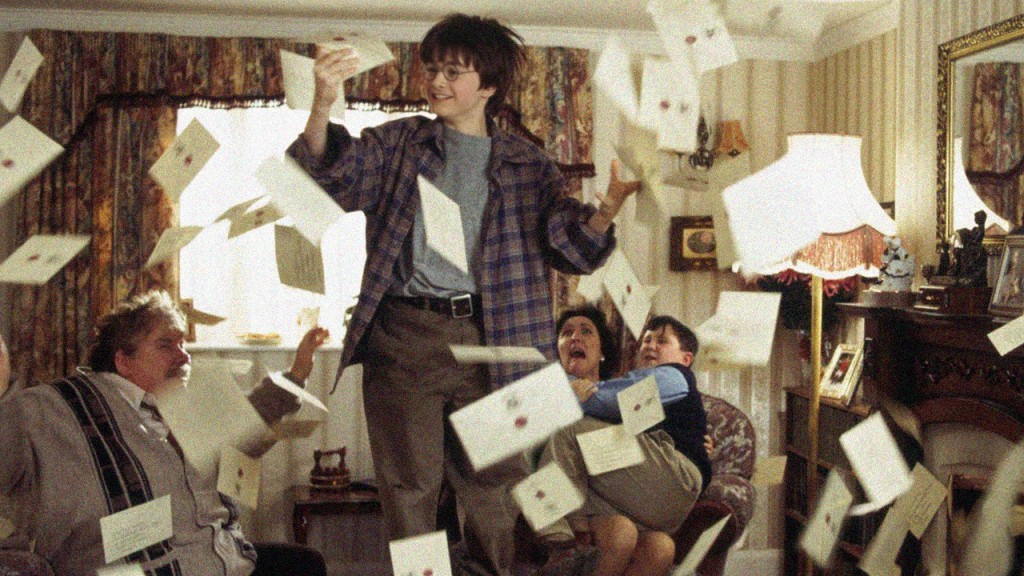 Have you ever reached out to a creative pro or art hero via email…
…and been completely ignored?
In this Escape From Art Jail lesson, Chris and Edge help you develop your professional network with email tips and examples that you can put into practice right away!
'Escape From Art Jail' Is Available Exclusively To Oatley Academy Students.
Already A Student?
Not A Student Yet?