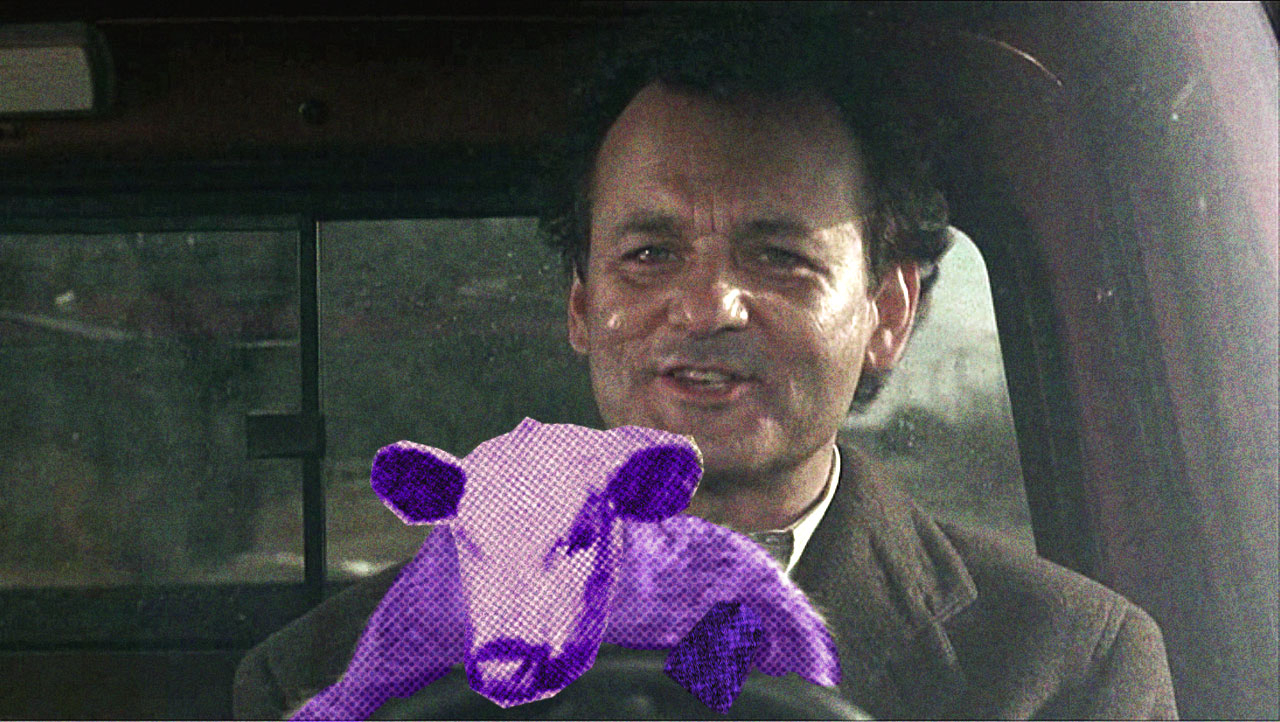 In the first two parts of this series, we presented two questions that will help you stand out in this increasingly competitive market.
Now, in part three, we'll discuss the value of reliability and commitment and how you can prove to studios and potential clients that you possess these essential qualities…
'Escape From Art Jail' Is Available Exclusively To Oatley Academy Students.
Already Subscribed?
Haven't Subscribed Yet?