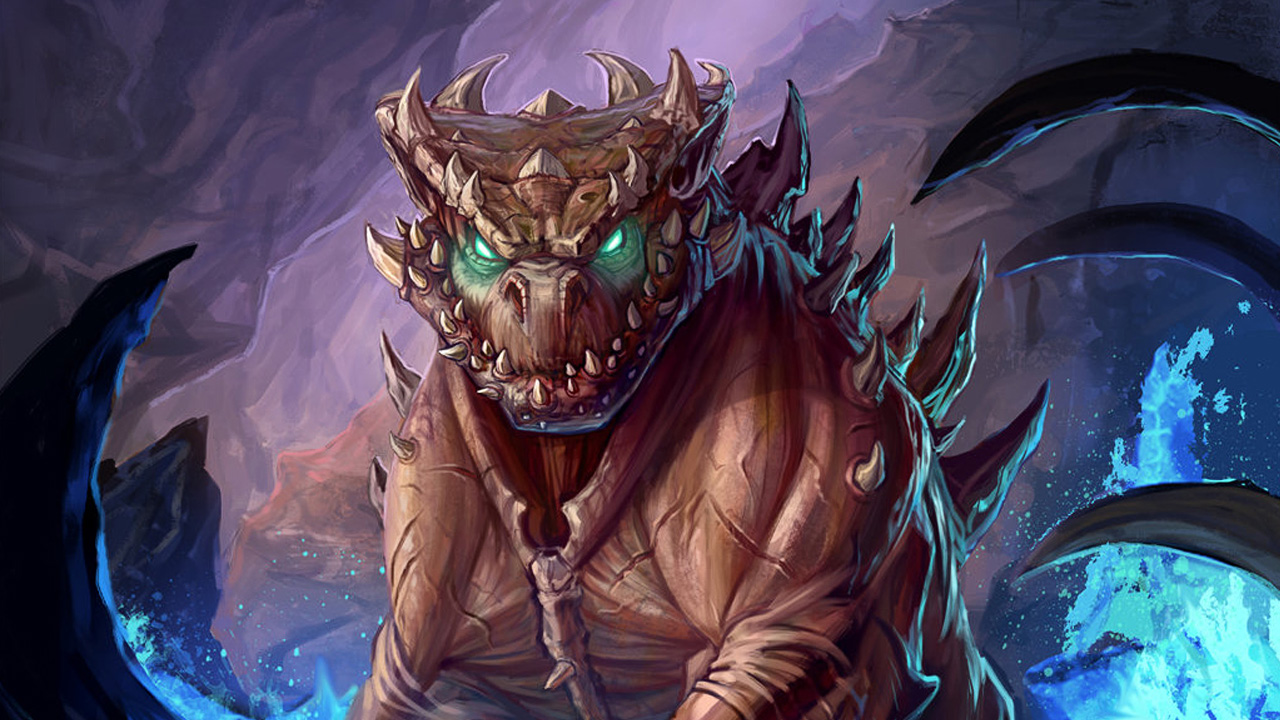 AJ Nazzaro (Blizzard, Wizards Of The Coast) is the kind of person who will, to use his own words, "fight a grizzly bear with a toothbrush."
Though he got a late start, his willingness to face any and every creative challenge is why he's now working for his dream clients.
In this first part of a three-part series, AJ reveals the invisible but intense dedication that led to his unique success…
'Escape From Art Jail' Is Available Exclusively To Oatley Academy Students.
Already Subscribed?
Haven't Subscribed Yet?